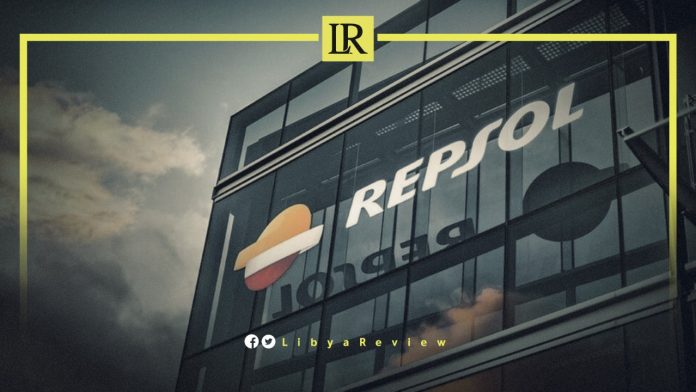 On Wednesday, José Carlos Bravo, the Regional Executive Director of the Spanish energy firm, Repsol indicated that they would resume activities in Libya if the country returns to stability.
In press statements, Bravo added that Libya continues to play a crucial role in assuring the energy security of southern Europe, and believes that it can also become a significant player in the supply of renewable energies, Libya Observer noted.
"The stability of the country will be the key element to consolidate and further develop its strategic role in the mid- and long-term," Bravo said.
"Libya has become a key country for the company's growth strategy, thanks to successive discoveries and successful projects that are in turn contributing in a very significant way to the development and consolidation of the country's current and future wealth and welfare," he added.
Repsol entered Libya three decades ago, but was forced to temporarily suspend activities during security challenges that engulfed the country after the fall of former leader Muammar Gaddafi in 2011.
The company has cooperated with the National Oil Corporation (NOC) and Akakus Oil Operations in three main lines of actions including protecting field infrastructure by targeting the main pipelines and storage tanks for repairs and replacements. As well as resuming suspended exploration and drilling activities, in order to maintain the current production levels, and to progressively allow the El-Sharara oil field to increase daily production.
The oil-rich country is inching towards crucial Presidential elections of next month, which is hoped will end a decade of chaos and lack of a central government.
Notably, TotalEnergies' CEO, Patrick Pouyanne said on Tuesday that the French oil giant and Italy's Eni SpA are ready to pump billions of dollars investments in Libya, as the North African country emerges from a decade of civil war.