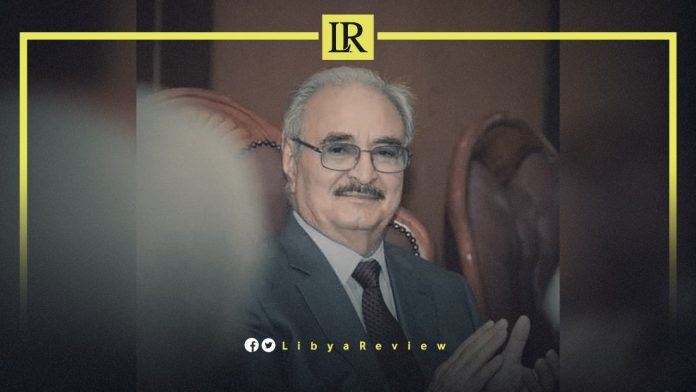 On Sunday, the First Instance Appeals Committee of the Benghazi Court of Appeals rejected the appeal submitted by Presidential candidate, Abdel-Majid Saif Al-Nasr against Khalifa Haftar.
Disputes over the election rules, including the validity of a law issued by the Libyan Parliament in September, and over the eligibility of some candidates, threaten to derail the vote.
Last week, the outgoing Head of the United Nations Support Mission in Libya (UNSMIL), Jan Kubis warned that not holding the elections as planned could "greatly deteriorate" the situation and lead to further division and conflict.
A UN political forum demanded Parliamentary and Presidential elections be held on 24 December, as part of a roadmap to end Libya's civil war. A first-round Presidential vote is set for the date, however, the Parliamentary elections have been delayed until January or February.
"The Judiciary has the final word regarding the objections raised about the process, as well as on some Presidential candidates. Their verdict must be respected," Kubis said.
On Tuesday, the High National Electoral Commission (HNEC) said that 98 candidates, including two women, had registered to run in the Presidential elections. It also subsequently announced that 25 of these candidates have been disqualified. This includes Saif Al-Islam Gaddafi, the son of former leader, Muammer Gaddafi. He has since launched an appeal against the ruling.
The disqualification was decided based on recommendations of the Attorney General, the Criminal Investigation Department, and the Citizenship and Passport Department, the commission said.
Notably, the Tripoli Court of Appeals accepted petitions filed by a number of candidates against Prime Minister, Abdel-Hamid Dbaiba's bid to run in the December elections. According to media reports, the court is set to examine their request during the coming days, before issuing a ruling.
The polls come as part of a push to end a decade of violence in oil-rich Libya, following a NATO-backed uprising that toppled and killed Muammer Gaddafi in 2011.