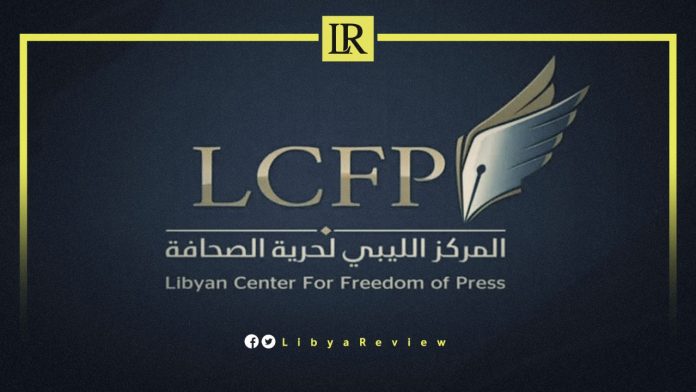 The Libyan Center for Freedom of Press (LCFP) stated that the delays in issuing approvals for foreign media representatives covering the elections by the Foreign Media Department of the Ministry of Foreign Affairs, was a threat to its integrity and impartiality.
In a joint statement, the LCFP, the Libyan Organization for Independent Media (LOFIM), Aswat Media Network, and the Libyan Institution for Investigative Journalism (LIFIJ) condemned the unjustified delay in covering the Presidential and Parliamentary elections in the coming weeks.
The signatories to the statement claimed they had received many complaints over this issue, confirming there was a deliberate delay in issuing the necessary approvals. They added that this was a violation of the right of the press to cover the elections, and deprived citizens of obtaining news coverage by various media institutions, according to the statement.
A number of correspondents of foreign media organisations accredited in Libya applied for approval to cover the elections in October, and did not receive a response until 3 December.
The joint statement called for the Presidential Council, the Government of National Unity (GNU), and the Ministry of Foreign Affairs to quickly work on finding a solution.
In August, these media organisations called on the GNU to retract Governmental Decision No. 301 of 2021, which would increase the government's influence over "the entire media landscape and threaten media freedom and pluralism in the country."
In a joint statement, the civic organisations said that decision No. 301 related to the Department of Information and Governmental Communication represents a real danger to the freedom and independence of media in Libya. As it grants "very broad powers to an administrative body under the control of the Head of the government to supervise the media sector, without any regard to international standards on free expression."