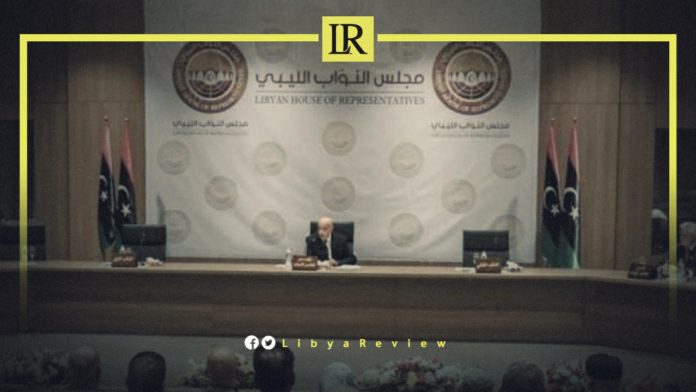 The total number of candidates for the upcoming Parliamentary elections in Libya for the third electoral district (Greater Benghazi) reached 1,012 people, according to statistics issued on Tuesday evening.
According to a statement issued by the Electoral Management Office – Benghazi, the total number of candidates for the Little Benghazi sub-constituency was 768, and 131 for the special competition.
The number of registered candidates in the sub-constituencies was 34 for the Abyar constituency, 19 for the Qaminas constituency, 20 for the Suluq constituency, 32 for the Tocra constituency, and 8 for the displaced.
Notably, the Electoral Management Office of Ajdabiya announced that the number of candidates for the upcoming Parliamentary elections, as of Tuesday, had reached 225, including 178 public contests and 47 contests (mainly women).
On Tuesday, the Libyan Parliament held an official session in Tobruk, headed by the Second Deputy Speaker, Hamid Houma.
The Parliament's spokesperson, Abdullah Blaiheg said that they discussed the latest developments in the electoral process, and the obstacles it faces.
Blaiheg added that Tuesday's session concluded with the formation of a committee to communicate with the High National Elections Commission (HNEC). This is to find out the difficulties and obstacles facing the electoral process, provided that the committee submits its report to the Parliament before the next session.
The committee included a member of the Parliament's Legislative and Constitutional Committee, a member of the Interior Committee, a member of the Defense and National Security Committee, a member of the Justice Committee, and a member of the Monitoring Bodies Follow-up Committee.
Notably, Libya is less than a month from elections seen as crucial to ending its long-running civil war. Deep political divisions could provoke a delay of the vote, or threaten to renew violence.