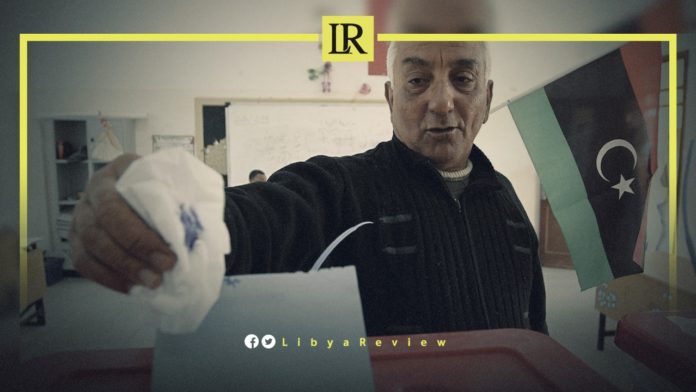 The United States Africa Command (AFRICOM) said that it is following developments in Libya with great interest. It told 218 TV that it supported the upcoming Libyan elections, which are due to be held on 24 December, confirming that holding these elections was a major step towards the country's stability and unity.
Earlier in November, AFRICOM reiterated its support for the US Department of State's efforts to ensure the holding of the upcoming elections in Libya as scheduled. "We support diplomatic efforts to help ensure that Presidential and Parliamentary elections take place on December 24," it noted. These elections are seen as an essential step towards normalcy, after nearly a decade of war affecting the country.
Last month, AFRICOM renewed its call for the withdrawal of all mercenaries and foreign forces from Libya. Regarding 'IS' published photos, showing its members in the Libyan desert in mid-October, the military command confirmed that it would continue to weaken the capacity of all terrorist groups in the country. "We continue to work to degrade terrorist groups that pose threats not only to Libyan regional security, but also to the United States, and Europe," it added.
Libya is to hold elections in less than two weeks— 70 years to the day since the country declared independence in 1951. 98 people have registered for the Presidential elections, a list that includes Saif Al-Islam Gaddafi, and the Commander of the Libyan National Army (LNA), Khalifa Haftar.