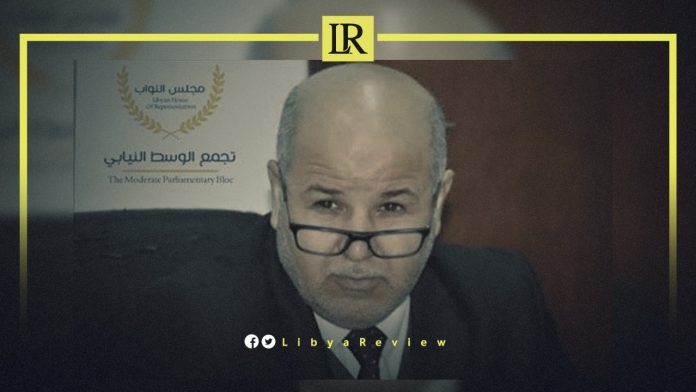 Member of the Libyan Parliament, Miloud Al-Aswad said that the conflicting statements made by the High National Elections Commission (HNEC) and the security authorities about the elections are what prompted the MP's to hold a session on Monday.
In statements to Libya Panorama TV channel, Al-Aswad added that "today's session was consultative to discuss the obstacles facing the electoral process." He noted that the final decision on the conduct of the elections will take place in a Parliamentary session next week.
HNEC announced a delay in the announcement of the preliminary lists of candidates for the upcoming Parliamentary elections; saying the number of applications "exceeded its expectations."
HNEC said in a statement on Monday that the audit and review process for the candidates will take a longer period of time than planned. "The commission is currently reviewing the applications of the 5,385 candidates, in cooperation with the competent authorities to determine their eligibility," it noted.
The electoral administration offices opened the registration for applicants from 8 November until 7 December.
"However, the commission is reviewing the delivery of voter cards, in a step that paves the way for communication with the voters, to ensure that they actually receive them," it added. The commission affirmed that it is "dealing with impartiality" and not politically aligned with any party.
On Saturday, HNEC stated that it will adopt a number of judicial and legal procedures before announcing the final list of Presidential candidates, and the start of their electoral campaigns.
In a statement, the commission explained that the judicial procedures will be issued after coordinating with the Supreme Judicial Council of Libya. It will also hold talks with the legal committee formed by the Libyan Parliament in the same regard.
"Given the critical political and security conditions being witnessed in Libya, the commission will be keen to exhaust all litigation methods to ensure that its decisions fully comply with the applicable court rulings. This must be in a way that enhances the principle of credibility in the implementation of the law," HNEC added.