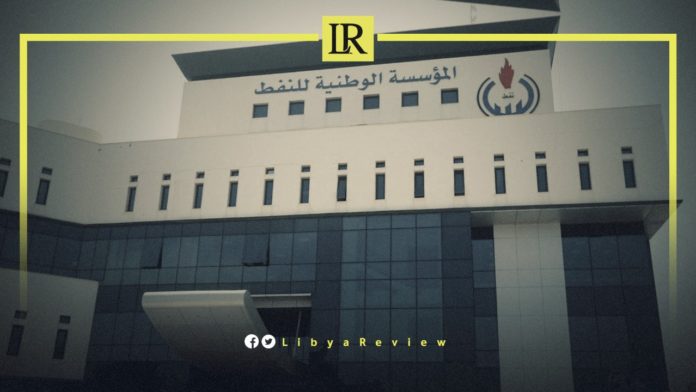 "Libya has achieved a very excellent income thanks to the recent rise in oil price," the Head of the National Oil Corporation (NOC), Mustafa Sanalla said on Tuesday.
He added that the state-owned corporation transferred $16.883 billion from oil revenues to the government in the past seven months.
During the events of a workshop entitled "Local demand for natural gas, the current situation and future needs," Sanalla called on energy-consuming companies to find alternatives in renewables.
"During the rest of the year, we can achieve other incomes," Sanalla explained. He pointed out that there is an "ambiguous future" for oil and gas in Libya, as the government neglects the NOC's development projects.
Notably, Libyan Deputy Oil Minister, Refaat Al-Abbar said Libya plans to produce more than two million barrels per day in 2022, and 4 million barrels per day by 2025.
During an interview with Al-Sharq Al-Awast newspaper, Al-Abbar said Libya is seeking to restore its shares in the global oil and gas markets. The oil-rich country currently produces about 1.215 million bpd.
He noted that political disputes and the budget delay have resulted in billions of dinars in losses. However, he described the funding problem as "the biggest challenge facing the Libyan oil sector," saying "these targets need about $12 billion in development, maintenance, and rehabilitation operations.
"We are currently seeking to enable reliability and protect Libya's shares in the global oil market and to benefit from the price recovery… And that is after we lost large sales shares in previous years, which deprived Libya of huge revenues," Al-Abbar said.