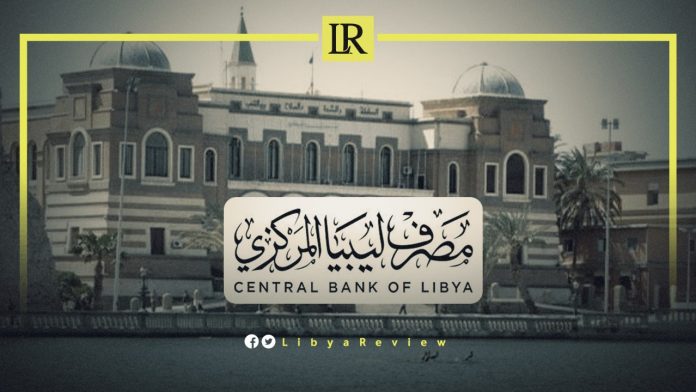 On Wednesday, the Libyan Audit Bureau decided to freeze a number of foreign exchange sales accounts in the Central Bank of Libya (CBL). The decision came after an "extravagance in spending for unnecessary purposes and suspicions of corruption."
The Bureau revealed on Sunday that the Government of National Unity (GNU) led by Abdel-Hamid Dbaiba reportedly spent more than 12.4 billion Libyan dinars from March to 31 October for development programs, under 369 spending orders issued by the Ministry of Finance.
In a report, the Financial Sector Oversight Department has monitored government spending, as part of the Development Projects and Programs for 2021. It confirmed that 80 spending orders worth 4.4 billion dinars were issued, pending approval by the CBL.
The report added that two billion dinars were also earmarked for the General Electricity Company of Libya (GECOL) in the same period, while its budget was only 600 million dinars.
The Audit Bureau indicated that the government has violated rules of the temporary monthly appropriations, without specifying a ceiling for monthly expenditures. It added that 137 million dinars were transferred to the Public Services Company, although it is not funded by the public treasury.
The report concluded that it did not find an executive program to determine implementation priorities, methods, and tools in accordance with the approved standards.
Notably, former Libyan Ambassador to the United Nations, Ibrahim Dabbshi accused the GNU of misusing state institutions to fund and support "one of the candidates who is running for presidency."
"Our goal is free, fair and transparent elections as well as equal opportunities for all candidates," Dabbashi added.
Dbaiba's candidacy sparked controversy in the country, especially as it came in violation of the Presidential Election Law approved by the Libyan Parliament months ago.