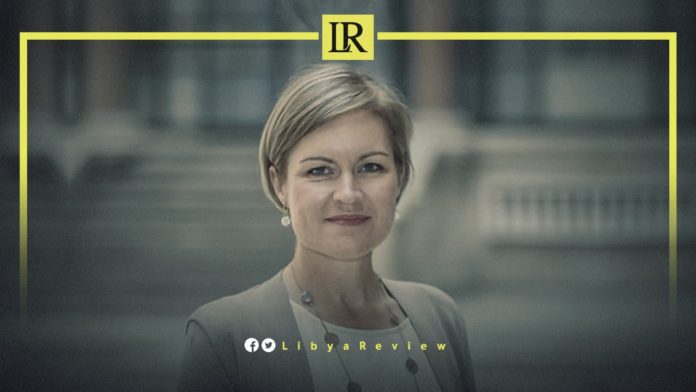 The Guardian- Libya's political crisis has taken on an increasingly international dimension, after the UK was accused of defending corruption and interfering in internal processes. It called for the interim Government of National Unity (GNU), headed by Abdel-Hamid Dbaiba to remain in power pending the rescheduling of delayed elections, according to the Guardian.
The country's first Presidential elections, scheduled for 24 December were indefinitely postponed at the last minute, largely because fierce disagreements over who should be allowed to stand had not been resolved.
On election day, the UK in Libya Twitter account published a message saying it would continue to recognise the GNU "as the authority tasked with leading Libya to elections and does not endorse the establishment of parallel governments or institutions".
In response, the Libyan Parliament's Foreign Affairs Committee accused the UK Ambassador, Caroline Hurndall of violating diplomatic norms and unwarranted interference. The committee said that only the Parliament– which has been accused of seeking to delay and even disrupt the elections – could decide on the role of the interim government. Some tribes went further, calling for the Ambassador to be expelled.
Fathi Bashagha, a Presidential candidate and former Interior Minister stated that: "corruption is leading Libya to bankruptcy. We want to ask Britain a question: why does the British government apply the best anticorruption standards in its country, and want to protect corruption in Libya? Why is Britain defending the government and financial institutions in Libya?"
The vote was intended to mark a fresh start for the oil-rich country, a year after a landmark ceasefire, and more than a decade after its 2011 revolt that toppled and killed Muammar Gaddafi. Libya's Parliament is set to meet on Monday, in order to debate a new timeline and discuss the mandate of the current interim government, which was meant to end on Friday with the elections.
Various factions and international powers are jockeying for positions, amid concerns the political vacuum will lead to the resumption of fighting.