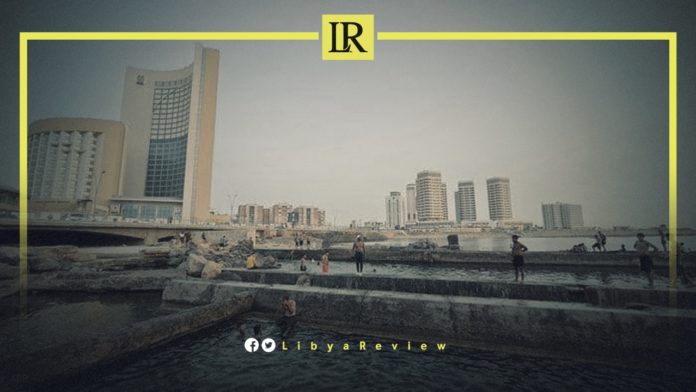 Professor of Economics at the Libyan University of Benghazi, Attia Al-Mahdi Al-Fitouri said that state funds continue to be drained, a decade since the overthrow of Muammar Gaddafi.
Al-Fitouri told 'Sky News Arabia' that Libya's successive governments have spent more than 500 billion dinars, the equivalent to $360 billion Dollars.
"These expenses did not benefit the Libyan citizen, and they did not achieve any individual development or improvement. In these circumstances, officials are still fighting over positions, and each of them accuses the other of regionalism and lack of patriotism," he said.
The professor called for the focus to be placed on future generations, and sustainable development. "We have a real crisis, the higher the oil revenues, the higher the corrupt public spending. We are now eliminating all incoming revenue, and our savings," he said.
Al-Fitouri warned that, "If we continue like this, our grandchildren may live 50 or 60 years from now at the same standard of living as our parents and grandparents at the end of the 1940's and the beginning of the 1950's, when Libya was one of the poorest countries in the world."
Notably, the Libyan Presidential elections scheduled for 24 December were postponed indefinitely. This has left the internationally-backed peace process in chaos, and the fate of the interim government in doubt.