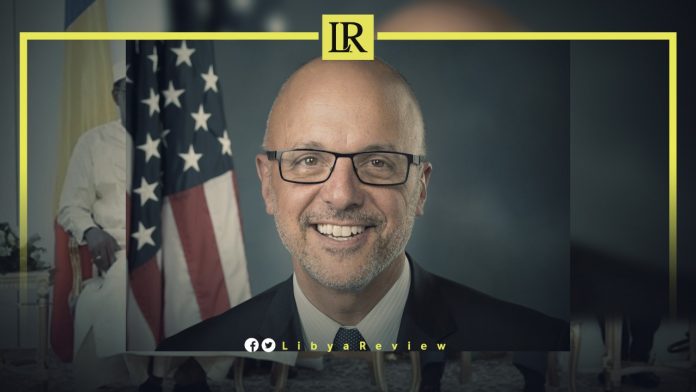 On Thursday, the US Congressman, Ted Deutch praised the progress the Libyan people have made towards holding national elections.
"Two weeks ago, the Libyan High National Election Commission (HNEC) postponed Presidential elections slated for Dec. 24 due to broad agreement that holding elections under the current legal framework would lead to civil unrest," he tweeted.
Deutch added that the Libyan people overwhelmingly want to choose their next government, and have a right to do so in an environment free from violence and intimidation, and with a clearly defined legal framework.
"I acknowledge and appreciate the engagement of senior U.S. officials, including Special Envoy and Ambassador Richard Norland, along with UN Special Advisor Ms. Stephanie Williams and Libyan officials, civil society, and members of the international community to hold a free and fair elections," he noted.
The US lawmaker asserted that all parties involved must remain committed to advancing these objectives, and ensuring that Presidential and Parliamentary elections are conducted as soon as practicable.
Libya failed to hold its first presidential election as planned last month, a major blow to international efforts to end a decade of chaos in the oil-rich Mediterranean country.
The vote is aimed at initiating a unified government in the country, with hopes of lasting peace after years of conflict. The postponement of the vote has opened up uncertainty over what comes next in the tenuous peace process, raising worries Libya could slide into a new round of violence after more than a year of relative calm.
The elections are part of a roadmap adopted by the UN-sponsored Libyan Political Dialogue Forum (LPDF), in order to restore stability in Libya following years of political division and insecurity.