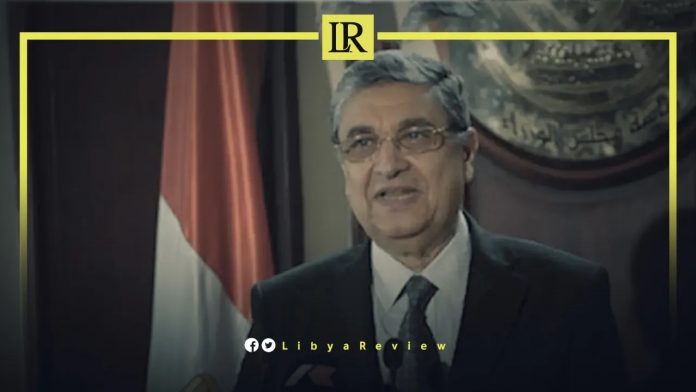 On Monday, Egypt's Electricity Minister, Mohamed Shaker said that the country is planning to increase the capacity of its electrical linkage line with Libya to 2,000 megawatts.
In press statements, the minister said that the basic capacity of the electricity line amounted to 100 MW at a voltage of 220 kV, and the capacity was increased in January 2020 to 150 MW.
Shaker said the Egyptian Electricity Transmission Company also started to raise the voltage of the line between Egypt and Ethiopia to 500 kilovolts, from 220 kilovolts.
He noted that the ministry is keen to transfer electricity to neighbouring countries at the highest quality.
"The electrical interconnection projects aim at making Egypt a global energy hub, by connecting with Africa, Europe, and the Gulf," Shaker noted. He revealed that a study is underway to conduct electricity interconnection in the south with several African nations; "to take advantage of the huge potential of hydropower in Africa."
Egyptian President, Abdel-Fatah El-Sisi has also recently expressed Egypt's readiness to export electricity to Libya, Sudan, Jordan and Iraq. He noted that Egypt is able to export up to 1,000-2,000 MW of electricity to each country, based on their needs.
The Libyan Egyptian interconnection project starts from Wadi El-Natrun and the 6th of October city, passes through Marsa Matrouh and Salloum, and ends at Libya's Tobruk.
The electricity generation deficit in Libya reaches 1,000 MW in the winter season, and 2,500 MW in the summer, according to previous press statements by Ibrahim Falah, General Manager at General Electricity Company of Libya (GECOL).