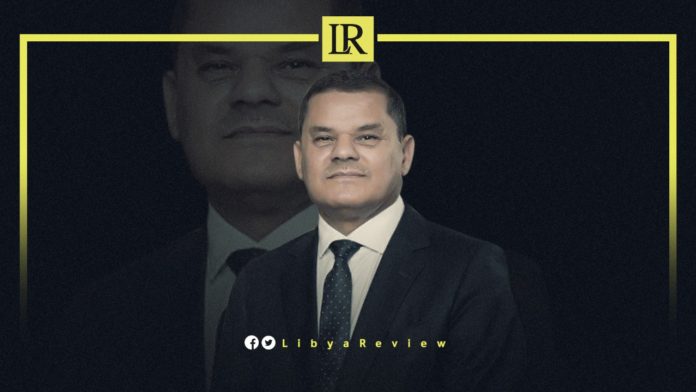 On Saturday, the General Union of Oil and Gas Workers uncovered that the Government of National Unity (GNU) is working to force the shutdown of the oil facilities, describing it as a failure.
In a statement, the union said that the government, headed by Prime Minister Abdelhamid Al-Dbaiba, is forcing the oil sector workers to close the oil facilities in exchange for the implementation of No. 642 of 2013. These regard increasing their salaries and improving their living conditions.
It added that, "unfortunately, we have seen fake promises from Al-Dbaiba's government regarding increasing the salaries of oil workers."
According to the statement, the union accused the GNU of wasting the state funds in order to buy loyalties to it.
"The government had failed in responding to the need of all workers in the oil sector who suffer from severe lack of social and medical services, let alone their low salaries," the statement noted.
However, those workers have never put pressure on the state authorities, and also have not shut down oil facilities or reduced the oil output until their demands are fulfilled.
"We hope that the government will not force us to shut down the oil facilities and go on strike," it concluded.
Earlier this month, the Libyan National Oil Corporation (NOC) said that the country's revenues of oil and gas exports hit more than $21.5 billion in 2021, the highest level in five years.
The state-run NOC said that the total net revenue for oil and gas exports last year amounted to $21.5 billion as well as €30 million in non-dollar sales.
It added that the record levels were achieved in November and December, raising a combined $4.3 billion in the two last months of 2021.
"The end of the year 2021 recorded a recovery, and oil prices achieved their largest annual gains since 2016, driven by the recovery of the global economy from the state of stagnation" due to the coronavirus epidemic, the NOC's Chief, Mustafa Sanalla, said.
Since the 1970s, Libya, which sits on the largest known oil reserves in Africa, has been heavily dependent on revenues from its hydrocarbon exports.