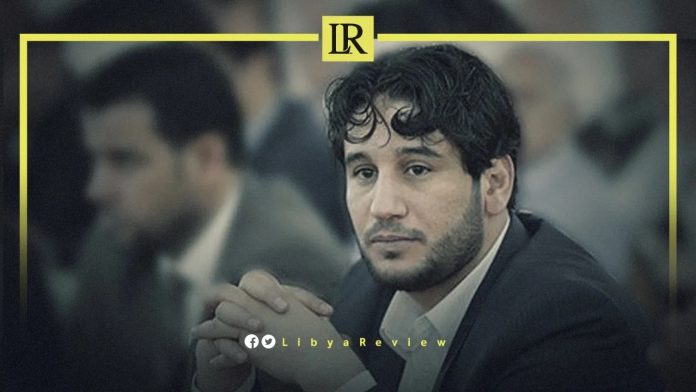 Member of the Libyan House of Representatives (HoR), Misbah Doma, called for changing the Governor of the Central Bank of Libya and his Deputy, to ensure the success of the bank in the coming period.
In a tweet, the Libyan Member of Parliament (MP) said that the Central Bank of Libya (CBL) will only be viable by replacing Ali Al-Hibri and Al-Siddiq Al-Kabeer. Doma described them as failures, due to their regional orientations and the attempt to subjugate the CBL to the international community.
Earlier this month, the Governor of the Tripoli-based CBL, Al-Siddiq Al-Kabir and his counterpart at the eastern CBL branch, Ali Salim Al-Hibri signed an agreement on a four-stage plan for reunification, including the appointment of an external consultant.
The two banks said they had taken important steps, such as unifying their boards of directors, and adding that work by the technical committees has begun.
Last month, Al-Kabir told Reuters after a meeting with Al-Hibri that he hoped the first stage of unification could be accomplished by July. Economic divisions have added to Libya's chaos, and led to differing exchange rates, liquidity shortages, and ballooning public debts that further hurt the battered economy.
In December, the CBL announced a plan to end the 7-years of division between the eastern and western banks. It said in a statement that the two officials had met in Tunisia, and agreed on a detailed plan to unite the bank.
They discussed the stages of the unification in accordance with the roadmap proposed by the international accounting firm Deloitte, with the completion of the international financial audit review for the CBL in July.
"The division complicates access to foreign exchange, impedes monetary reform, and undermines the integrity and oversight of the commercial banks," the United Nations Support Mission in Libya (UNSMIL) said.
The review seeks to create the conditions and provide recommendations to unify the CBL, thereby improving public confidence, transparency, and integrity of the banking sector.