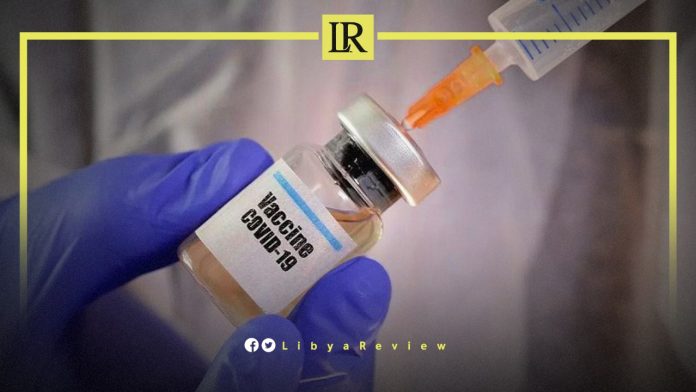 The Libyan authorities will ban individuals who have not received their COVID-19 vaccines from entering government buildings, private institutions, and public markets. This is to begin on 15 February, after the country recorded a remarkable increase in positive cases.
The Libyan government said that "citizens and foreigners are banned from entering all public and private institutions and bodies, including major markets, without presenting a vaccination card."
The decision came after the National Center for Disease Control in Libya (NCDC), announced the highest daily rate of infections since the outbreak in early 2020.
The center said in a press briefing that it had recorded 4,429 confirmed cases, out of 12,071 samples tested during the past 24 hours.
It also recorded 699 recoveries and ten deaths. This has brought the total number of cases to 429,000 positive cases, 6,071 deaths, and 392,000 successful recoveries.
The previous highest daily rate of infections was 4,061 cases in July.
The NCDC announced last week that the country had entered a fourth wave. At the end of December, it announced the registration of infections with the "Omicron" variant for the first time in the country.
On Saturday, the Libyan Ministry of Education suspended classes in Tripoli for two weeks, in a bid to limit the spread of the virus. In a statement, the ministry added that the schools' closure period would be taken from the new year's holiday.
It added that the decision was taken during a coordination meeting between the Education Minister, the ministry's Undersecretary for Educational Affairs, and the Director of the NCDC, and its affiliated Scientific Advisory Committee.
In turn, the NCDC's Director, Haider Al-Sayeh stated that the decision was taken due to the worsening epidemiological situation across Tripoli.
He also called on people to take the vaccines, and abide by the precautionary measures against the virus.