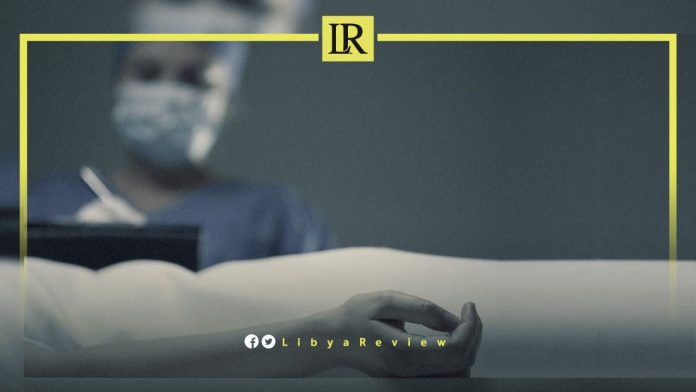 On Wednesday, a four-year-old Libyan boy, Haitham Masoud Hayder Al-Khafifi was found drowned in a well, two days after he went missing in Diryana, 35 kilometers east of Benghazi, local media reported.
The boy was missing for two days, before he was found in the well, which was located at a mosque,
Prior to his death, the child's father appealed to the public to help him find his missing son.
The incident brought comparisons to the death of the young Moroccan boy, Rayan, who fell into a well and whose attempted rescue gripped the globe.
Rayan fell into the well at his village of Ighran, in the hills near Chefchaouen last week, triggering a huge rescue effort that engrossed the country.
Rescuers finally reached him late on Saturday after removing much of the adjacent hillside, and delicately tunnelling a horizontal passage into the well.
Children continue to lose their lives amid attempts to cross the central Mediterranean from Libya, one of the most dangerous and deadliest migration routes in the world.
"In June 2021, two children were found dead off Libya's shores and another two are still missing due to three shipwrecks. At least 70 people drowned, while another 100 are still missing," according to the UN Children's Agency (UNICEF).
"The past year has been especially harsh. We saw an increase of 25% in the number of people who perished off Libya's shores in comparison to 2020," it added.
UNICEF Libya tweeted that it is "simply horrific that more than 632 people, including children, have died attempting to cross the sea, last year alone." They added that 9,659 migrants had been intercepted and returned to Libya in 2021, including 483 children.