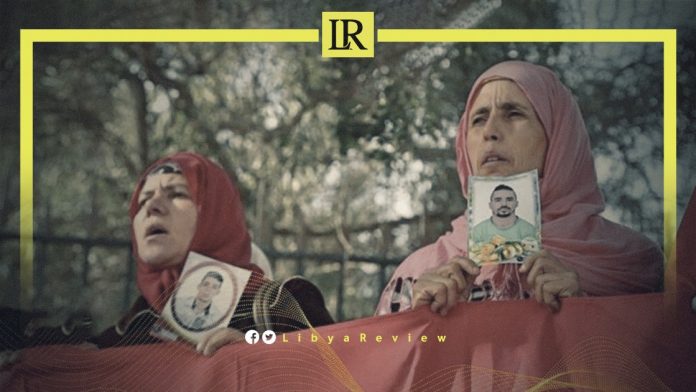 Families and relatives of the young Moroccans missing in Libya called on the Moroccan authorities, the European Union (EU) and human rights organisations to reveal the fate of their sons and ensure justice is met.
According to local Moroccan media, the families called on the Minister of Foreign Affairs, African Cooperation and Moroccan Expatriates, the National Human Rights Council and the Moroccan Red Crescent, to intervene urgently and help them find out the fate of their missing children who are candidates for migration.
They also called on human rights associations and organisations to shed light on the file of their missing children, to clarify the truth and to support families in their demand to reveal the fate of their children.
The families highlighted that the responsibility for this situation lies with the border system, the visa system and the immigration policies, which Europe imposes on the countries of the South. These policies are in opposition to the freedom of movement stipulated in international agreements, charters, and covenants related to human rights.
They also called on the EU and the Maghreb countries to reveal the fate of their disappeared children. They are calling on them to publish lists and places of detention. The families urged the involved parties to release their sons immediately on the grounds that they wish to migrate to improve their conditions and that migration is a right and not a crime.
Last August, Libya announced the arrest of up to 195 young Moroccans, who wanted to migrate from the Libyan coast to Italy. The Libyan authorities said that it was prepared to deport them.