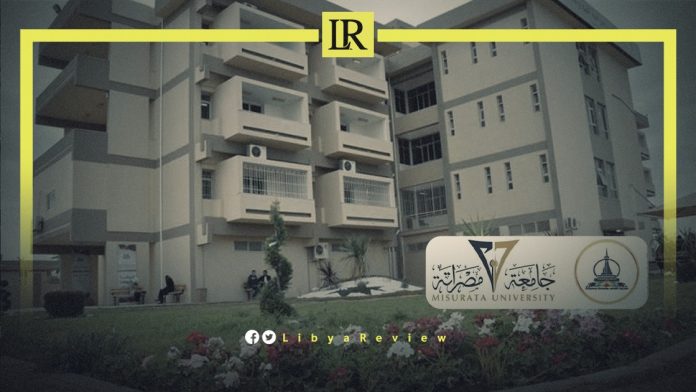 On Sunday, faculty members at the Misurata University demanded that the Government of National Unity (GNU) be fair to the employees of Libyan universities, and work to increase their salaries.
In a statement, the university members described that increasing the salaries in some sectors without increasing it in others is unjust to the segment of employees in the higher education sector.
They stressed their strong solidarity with the segment of employees at Libyan universities until their legitimate demands are met.
The statement added that the salary of a university employee is nothing more than a simple financial aid that is inadequate to cover living needs. They said that the salary does not match the economic indicators in the country, holding the GNU responsible for harming any party in the educational process.
Last week, several faculty unions at the Libyan university announced that they had entered into an open strike to demand an increase in their salaries, reflecting the salaries in other sectors.
Misurata University is a public research university in Misurata, Libya. It was founded in 1984 and the campus spans approximately 1,500 acres and includes the Misurata Central Hospital (MCH), named one of Libya's best hospitals.
The Misurata University alumni network exceeds 60,000 and the university is ranked as one of the top three universities in the country.
Misurata University is organized into fifteen colleges offering more than 100 areas of study.