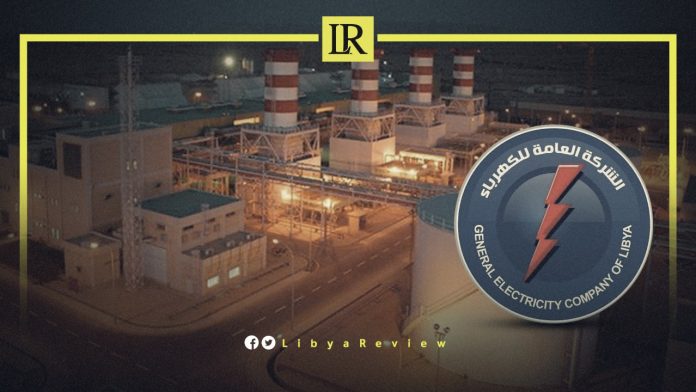 The General Electricity Company of Libya (GECOL) announced the entry of the first unit of the West Tripoli station into the public network, with a capacity of 100 MW.
The Company announced the completion of recent tests for the first unit of the West Tripoli emergency station project. It started experimental work within the public network, with a capacity of 100 MW. It added that is expected to officially enter the network with a full capacity of 185 MW next week.
Last month, Libyan cities witnessed several large-scale protests, calling for the downfall of all government bodies and institutions, as well as the departure of mercenaries. They expressed their rejection of the poor living situation, political divisions, and the lack of services.
Libyan activists vowed to continue their protests until "all the ruling elites step down from power." They asserted that they would escalate their campaign by setting up tents in city squares, and declaring civil disobedience until their goals were achieved.
The demonstrations in Libya have taken place in all major cities of the country. Angry protesters set fire to the headquarters of the Libyan Parliament in Tobruk, after storming its main gate.
The United Nations called for calm, adding that "the time has come to listen to the demands of the Libyan youth." The United States also expressed deep concern about the political, economic, and financial stalemate that led to the unrest in Libya.