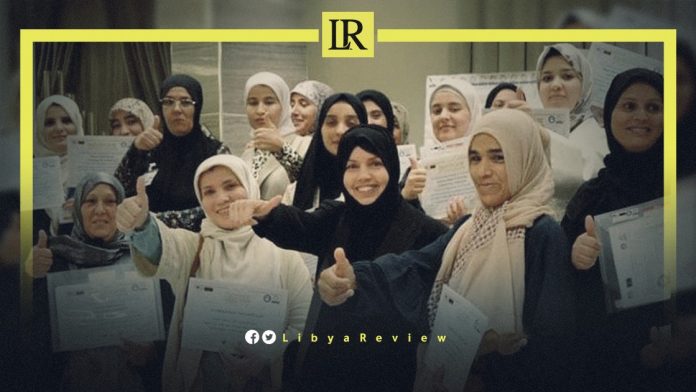 The US Embassy in Libya announced the completion of training for 81 experts in Libyan archaeology, to document heritage and cultural sites. This is to prevent the smuggling of Libyan heritage by criminal or terrorist groups.
"We are proud to announce the successful completion of another project in Libya funded by the Ambassadors Fund for Cultural Preservation!," The embassy said.
"Our partner, the Libyan Foundation for Sustainable Development (LFSD) finished training 81 Libyan archaeology experts on documenting cultural heritage and sites, to prevent trafficking of Libya's heritage by criminal or terrorist groups," it added.
According to the Embassy, Ambassador Richard Norland participated virtually in the graduation ceremony. He thanked participants for reaching this stage of the project. As well as encouraged them to continue their work, safeguarding Libya's heritage.
Notably, US President, Joe Biden noted that there remain areas that are "still full of challenges, including Libya." He reiterated his goal to make progress in these areas.
Biden stated that the situation in Libya, Syria, Iraq and Lebanon remain unstable. He claimed that the US can strengthen promising trends in the region, as no other country could.
The President noted that the Middle East has become "more stable and secure" than it was when he took office in January 2021.