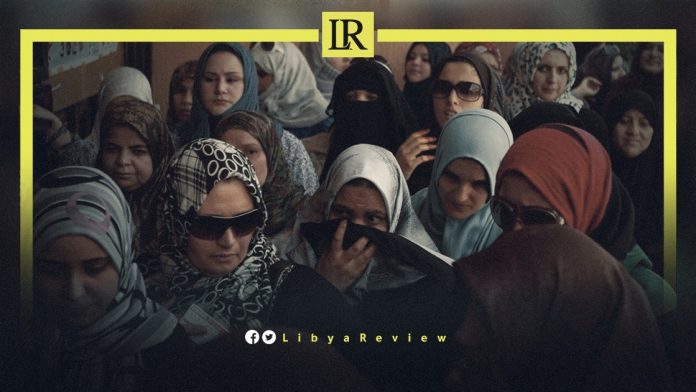 The National Commission for Human Rights in Libya (NCHRL) said that 50 women were killed in domestic violence incidents in the country since 2020.
Zahia Ali Al-Menfi, the Director of the Women's Office at the NCHRL added that the increase in these crimes was due to perpetrators escaping punishment.
"These crimes have also increased due to the entrenchment of the culture of shame and patriarchal authority, in which society, including members of the police, deals with these issues," she said.
She spoke about the inaction in issuing legislation. "There is a law designed to criminalise violence against women, but it has not been used for two years, despite the presence of a large women's bloc in Parliament," she noted.
Last week, the Libyan Parliament's Committee on Women and Children's Affairs condemned the recent reports of violence against women in Libya.
It referred to the recent rise in murders of women by members of their families, and called on all judicial and competent authorities to take the necessary measures to punish the perpetrators.
The Committee confirmed that it is "working on issuing a law criminalising violence of all kinds and forms, as soon as possible." During the Eid Al-Adha holiday, at least six women were killed in Libya by family members.
The reasons for the killings remain unknown, as investigations remain ongoing. No official security authority has announced further details regarding the incidents.
These show the high rate of societal violence, especially against Libyan women. The Libyan Ministry of State for Women's Affairs has condemned the murders. It called on the competent authorities to "take all necessary legal measures to stop such violent practices, which threaten the security and safety of female citizens, and explicitly violate their basic rights to live in a safe country."