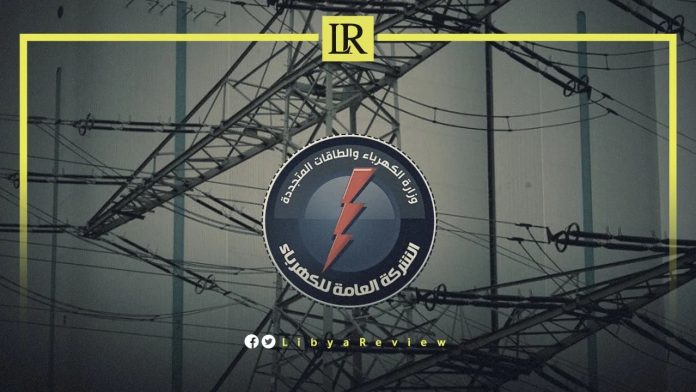 On Saturday, the General Electricity Company of Libya (GECOL) said that Friday's fighting between armed groups in Tripoli caused the malfunction of the generation units of the dual station.
In a statement, the GECOL explained that the clashes in Tripoli and Ain Zara, led to the damage and disconnection of the main power drain circuit linking Bir Al Usta Milad station and Ain Zara station with a voltage of 220 kV.
The company said that this will negatively affect the performance of the electrical grid, and lead to an increase in load shedding hours.
It indicated that its specialised technical teams will begin to repair the damage once the security situation in the area improves.
Notably, at least 16 people were killed and 52 wounded during fighting between armed groups in Tripoli, the Health Ministry said Saturday, following the latest politically driven violence to hit the Libyan capital.
The fighting began on Thursday night and extended into Friday afternoon. The toll revises up an earlier figure of 13, including three civilians.
The clashes were between two armed groups with major clout in the West of the war-torn country: the Al-Radaa force and the Tripoli Revolutionaries Brigade.
Several sources said one group's detention of a fighter belonging to the other had sparked the fighting, which extended to several districts of the capital.
On Friday, another group called the 444 Brigade intervened to mediate a truce, deploying its own forces in a buffer zone before they too came under heavy fire, an AFP photographer reported.
Mitiga, the capital's sole functioning airport, was closed for several hours on Friday before it reopened late in the day.
Tensions have been rising for months in Libya as two Prime Ministers vie for power; raising fears of renewed conflict two years after a landmark truce ended a ruinous attempt by the commander of the Libyan National Army (LNA) Field Marshal Khalifa Haftar to seize Tripoli.
The dead were the first civilian casualties of fighting in Tripoli since the 2020 truce.