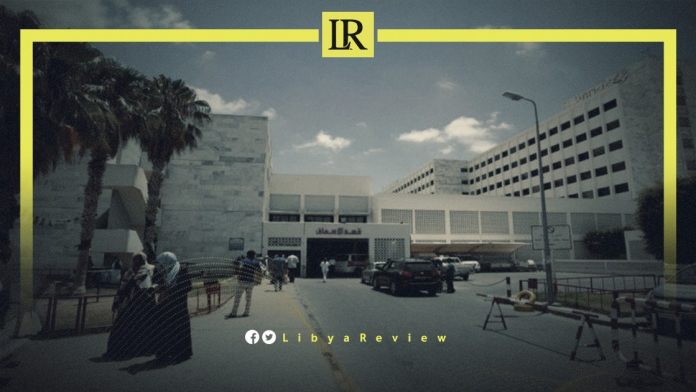 The Director of Tripoli University Hospital, Abdel-Ati Al-Ratib, revealed that work in the operating rooms in the hospital were suspended due to the malfunctioning of the central air-conditioning.
In press statements, Al-Ratib said that the air conditioning was suspended. This due to the fact that they are old devices and the maintenance work stopped. He added that the contract with the hospital operating company by the sovereign authorities was halted due to violations in its work.
Last year, the officials at Tripoli University Hospital reported that the hospital is struggling to cope with the patient's needs in the lack of medical supplies as well as nursing staff.
They added that the foreign nursing staff had left, while most local nurses moved to work in dispensaries.
They indicated that many departments are threatened to close because of lack of constant supplies of funding, medicines, and equipment.
In October, the General Syndicate of Libyan Doctors went on a strike in all health facilities as the government did not answer the demands of the members of the union to increase salaries of medical workers.