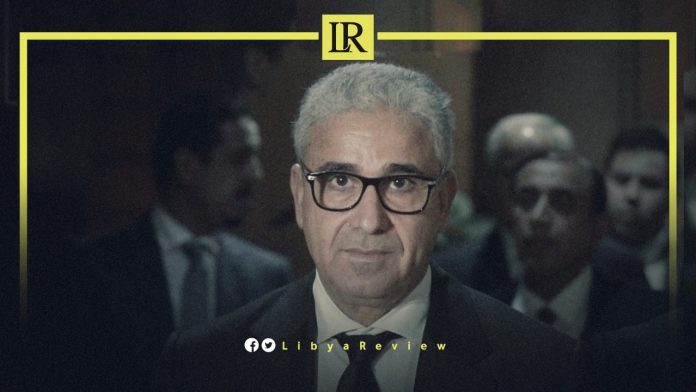 The Libyan Parliament-designated Prime Minister, Fathi Bashagha congratulated the Libyan army on the anniversary of its founding.
"On the occasion of the anniversary of the founding of the Libyan army, I extend my warmest congratulations to the officers, non-commissioned officers, and soldiers loyal to the homeland and defenders of its independence and sovereignty," he tweeted.
Bashagha stated that he supports "all efforts aimed at unifying the Libyan army, and benefiting from international expertise to achieve its development, the rehabilitation of its members, and to guarantee the principle of national sovereignty."
Last month, the Chief of Staff of the Libyan National Army (LNA), Lieutenant-General Abdulrazek Al-Nathouri held talks with the Chief of Staff of the Government of National Unity (GNU) Major General Mohamed Al-Haddad in Tripoli.
The meeting was attended by members of the 5+5 Joint Military Commission (JMC).
The Director of the LNA's Moral Guidance Department, Major General Khaled Al-Mahjoub claimed that the meeting reviewed ways to reunify the Libyan military. This comes as a continuation of the Sirte meetings between the two Libyan camps.
The meeting also discussed the importance of maintaining the ceasefire, and avoiding a renewal of violence.
A western JMC, Mustafa Yahya stated that the committee is working to preserve the ceasefire agreement throughout the country. As well as implementing the full terms of the agreement, including coordinating arrangements for the withdrawal of mercenaries and foreign fighters from Libya.
Yahya called on all political parties to give priority to the interest of the country, to secure a stable Libya.
The two senior military officials met earlier this year at the Mahari Hotel in Sirte. They discussed the unification of the military institution.