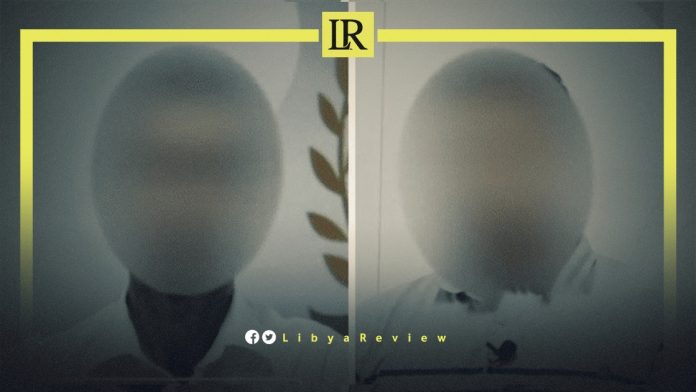 The Libyan police arrested the Chairman of Automobile and Touring Club of Libya (ATCL) and the Executive Director of the Civil Society Commission on charges of alleged corruption.
The Internal Security Agency (ISA) said in a statement that, the ATCL Chairman abused his authority, by illegally imposing taxes on cars that cross the Libyan ports. The ISA also accused him of embezzling the tax money.
Moreover, the ISA added that the Executive Director of the Civil Society Commission helped the ATCL Chairman by issuing decisions and laws related to the inventory of the properties of the Club, however it was frozen. The police also accused him of abusing his power.
The two defendants were referred to the Public Prosecution office to complete the legal procedures against them. The prosecution will either decide to release the accused or to bring them before a court.
Libyan Attorney General, Al-Siddiq Al-Sour, ordered the detention of five hospital directors, seven officials of the Ministry of Health in the outgoing Government of National Unity (GNU), and directors of two companies. The arrest was ordered on the basis of corruption and embezzlement charges, which the Public Prosecution office conducted investigations months ago into its circumstances.
According to a statement by the Attorney General's Office on Facebook, the Attorney General conducted investigations against a number of directors of medical institutions, and those in charge of some departments concerned with providing medical services. They were authorised to manage the implementation tools contracted to supply some medical equipment and supplies, for the benefit of the administration.
The Attorney General ordered an investigation into what was revealed by the Audit Bureau reports regarding the review of contracting procedures for the supply and installation of supplies for the management of medical institutions in the country.