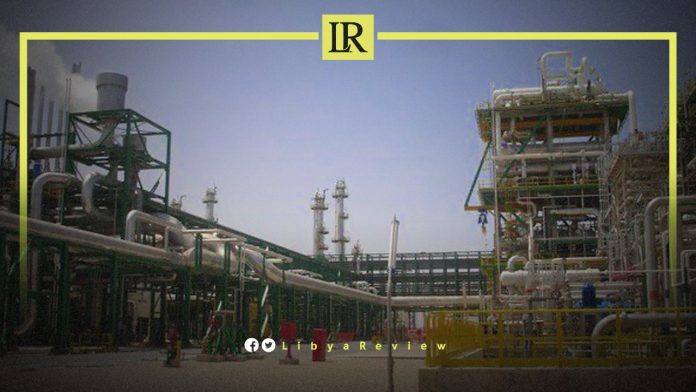 On Thursday, Libya's National Oil Corporation (NOC) announced that at least one worker died, and another was injured in an explosion that hit the Nitrogen Unit of Well A55 of the Zueitina Oil Company's Al-Intisar Field.
In a statement, the Corporation explained that the worker belonged to Al-Nisr Company, which was carrying out work on the A55 well.
The NOC added that "the fire was immediately put out and the well was well-secured, but unfortunately one of the contractor's workers died and another was transferred to the hospital in a stable condition."
It confirmed that its Chairman, Farhat Bengdara called for an independent Investigation into the causes of the incident. As well as for all security and safety measures to be taken, and for the procedures to transport and bury the deceased to also be taken.
In June, Prime Minister Abdel-Hamid Dbaiba named a new Board of Directors for the NOC, headed by Bengdara. This replaced the previous board led by Mustafa Sanalla.
Last month, Bengdara announced that the company was aiming to raise oil production rates to 2 million barrels per day (bpd).
"This will be achieved in accordance with a 3-5 year medium-term plan, to increase crude oil production rates to two million barrels per day within available capabilities," he noted.
Bengadra stressed that "the current capabilities, in terms of reservoirs and reserves, will help to reach these rates," explaining that the country's crude oil production has surpassed 1.2 million bpd. He added that increasing oil production has been the main goal of the Board since taking office.
Prior to Sanalla's ouster, the NOC stated on 30 June that exports had ranged from 365,000 bpd to 409,000 bpd. This was a result of the force majeure declares on loadings out of the Es Sider and Ras Lanuf terminals, as well as production at the El-Feel oil field, following the closures of the Brega and Zueitina terminals.