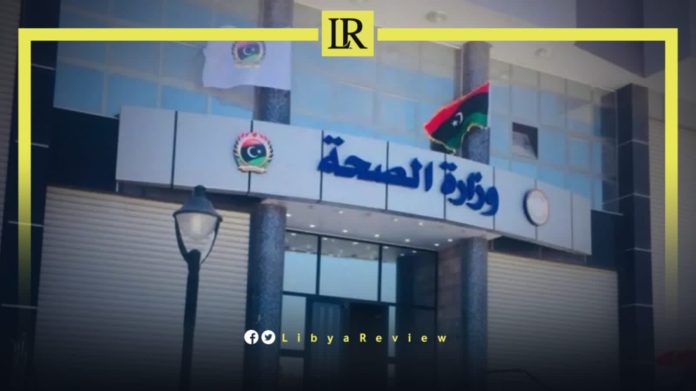 Libya's Ministry of Health confirmed that several public hospitals and health centers were targeted in the city of Tripoli, which has been witnessing clashes since the early hours of Saturday morning.
In a statement, the Ministry indicated that these were the Al-Zawiya Street Hospital (both sections of Orthopedics and Communicable Diseases were bombed), Al-Jalaa Maternity Hospital, Tripoli Dental Services Center in the Al-Sarim area, and the Burns and Cosmetic Hospital.
It stated that the centers were targeted by missiles, and fired at repeatedly. Ambulance crews and medical services were also prevented from assisting civilians. It claimed that this "amounts to war crimes and the perpetrators must be prosecuted, as there is no statute of limitations."
The Ministry called for all medical facilities, emergency centers, and ambulances to be spared, fearing the targeting of other hospitals operating in the city.
It stressed that it is following up, through the emergency room "all operations and procedures related to providing assistance to civilians, securing medical staff, and implementing first aid to all cases received by hospitals and medical centers in Tripoli."