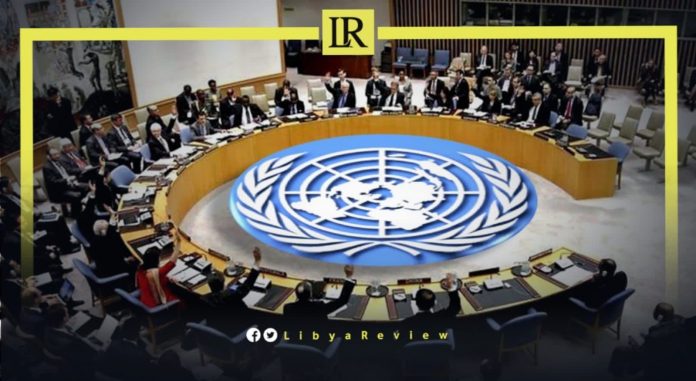 The UN Security Council has condemned the recent clashes between armed groups in Tripoli, which resulted in 32 casualties.
In a statement, it urged all Libyan parties to allow "full, safe, and unimpeded humanitarian access." It called on them to "respect international law, especially with regard to the protection of civilians."
The Security Council called on local parties to "agree on a path for holding Presidential and Parliamentary elections as soon as possible." As well as on all member states to fully comply with the arms embargo imposed on Libya.
The council stressed the importance of a "comprehensive national dialogue, which aims to form a unified Libyan government capable of extending its control over all parts of the country."
It also emphasised the need for a comprehensive reconciliation process in the country. It added that the ceasefire agreement should be fully implemented, including the withdrawal of all foreign forces and mercenaries from the country without further delay.
The Security Council explained that its decisions "apply to individuals and entities that threaten stability or undermine the political transition process, and that is identified by the United Nations Sanctions Committee on Libya."
Secretary-General Antonio Guterres delivered a letter to the five permanent members of the Security Council, informing them that he has appointed Senegalese diplomat Abdoulaye Bathily as his special representative and head of the UN mission in Libya (UNSMIL), according to Al-Arabiya.
It is expected that this appointment will be officially announced during an upcoming meeting of the Security Council on Thursday.
This decision came despite the opposition of the Libyan outgoing Government of National Unity (GNU) led by Abdul-Hamid al-Dbaiba to Batili appointment, arguing that he is inexperienced.