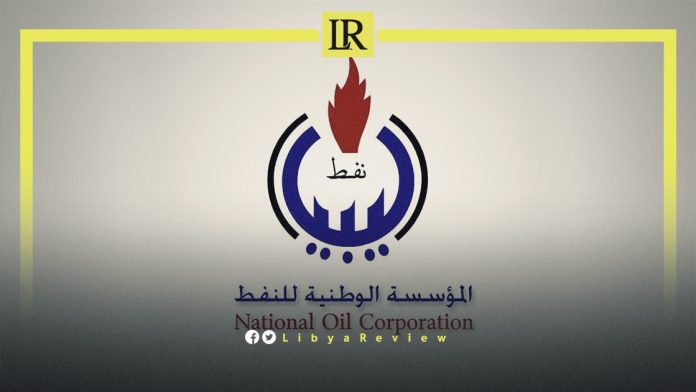 A French court has ruled that Libya's National Oil Company (NOC) must pay debts accrued during Muammer Gaddafi's rule to three Swiss companies, according to a report published by the magazine John Afrique.
The court stated that the NOC, which was directly supervised by the Libyan state, was required to pay the companies: Jallouli Communications Group Easy Media, Sismad Travel and Hôpital de La Tour.
The three Swiss companies managed to win the case in the initial phase, paving the way for the recovery of debts owed by the Libyan state.
On 20 May 2021, a judge in the Paris Court authorized each of the Swiss companies to seize shares of the NOC in France.
John Afrique stated that the decision of the Paris Court was denounced by Libya's NOC. The French judiciary authorized the three Swiss companies to recover their debts from the Libyan state through the assets of the joint venture, Mabrouk Oil in France.
Notably, the Jallouli Communications Company, run by the Tunisian Sami Jallouli, is asking the Libyan state for €19 million euros for organizing an international conference in Geneva, in exchange for several services, including publishing a work promoting Aisha Gaddafi, the daughter of the former Libyan leader.
Hôpital de La Tour, located in Meyrin, Switzerland, is demanding €2.3 million euros for the care provided to Libyan government patients, or relatives of the Gaddafi family. Meanwhile, Sismad Travel is demanding €8.1 million euros from Libya, given that It was the exclusive commercial agent in Switzerland for Libyan Airlines.