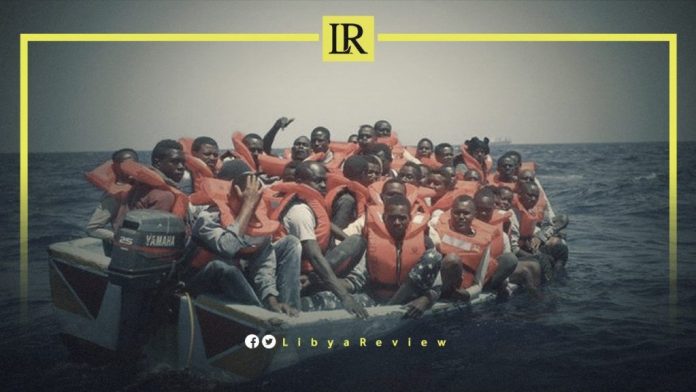 The "Malta Independent" newspaper published a report revealing that Maltese officials have cooperated with the Libyan Coast Guard in pushing back migrants.
A spokesperson for Alarm Phone told the Malta Independent that, "Alarm Phone would be quite happy if Malta lived up to its duties: coordinating rescues, not coordinating pushbacks or forms of non-assistance or abandonment."
He pointed out that "even when the Armed Forces of Malta (AFM) is available to coordinate a rescue, it is choosing not to rescue boats in distress because the AFM is waiting for the boat to either drift into the Italian SAR zone, or for the boat to be picked up by Libyan authorities."
The spokesperson noted that Malta and Libya brought up the 2020 Easter Sunday pushback, where asylum seekers were picked up by a fishing boat and then returned to Libya where they were sent to a detention centre. Five people died, and seven went missing by the time they were picked up at sea.
The official noted that this was a "clear case of Maltese non-assistance, and the orchestration of a pushback to Libya which cost lives."
"This can be traced back to when Italy's Matteo Salvini came to power in 2018. Malta followed with a very restrictive immigration policy, which had really dangerous consequences for those at sea. People were not being allowed to disembark quickly from NGO vessels, people were sent back to Libya, the spokesman said.
He added that Malta "supports the Libyan authorities in these 'abductions' at sea, where they are sent back to a place where torture has been documented for many years. All of this is not something that is made up."
"From the Easter massacre of 2020 when the boat was returned to Libya, to the more recent cases of non-assistance, to the use of a merchant's vessel to transfer people to Egypt, to pulling boats out of the Maltese SAR zone by the Libyan Coast Guard and coordinated by Maltese authorities," he concluded.