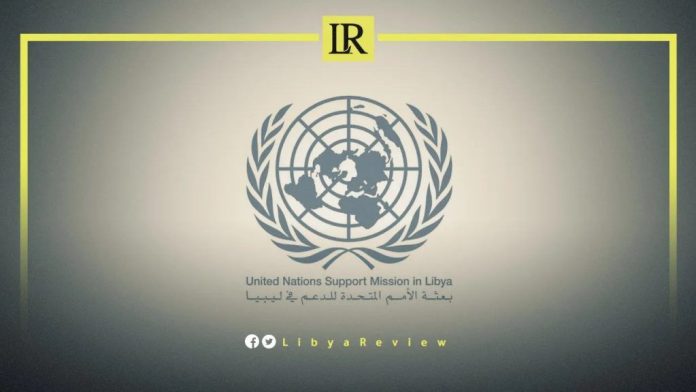 The United Nations Support Mission in Libya (UNSMIL) expressed its "deep concerns about the hunger strike of more than 70 inmates at Mitiga Central Prison," near the capital, Tripoli.
"Inmates have been striking since October, protesting their prolonged arbitrary detention, poor conditions, and ill-treatment, including denial of family visits and medical care," UNSMIL said in a statement on Thursday.
The statement added that, "reports indicate the treatment of hunger strikers has worsened, in apparent retaliation in recent weeks."
The Mission called on the judicial authorities to "investigate these reports, immediately release all persons detained without legal basis, and ensure the rights of all detainees, in line with Libya's international obligations and national laws."
Notably, the daughter of Abdullah Al-Senussi stated that the family was holding the Libyan government responsible for her father's health condition.
Sarah Abdullah Al-Senussi said: "We, the family of the struggling prisoner, Abdullah Al-Senussi, deny all rumours spread about him on social media."
She added that "everyone knows our father's health condition, which is worsening day after day. The medical committee of the Ministry of Justice is still being prevented from visiting him, despite all the repeated and continuous attempts."
"Why are they prevented from visiting him and who is behind this matter? We hold all government agencies and external parties interfering with Libyan affairs for what is happening, and what will happen given the deterioration of his serious and worsening health condition," she added
In September, the Deputy Head of Libya's Presidential Council, Abdullah Al-Lafi said that the National Reconciliation project is a necessity for the country's stabilization, stressing the continuous efforts of the Council to complete this project.
He explained that this project addresses the shortcomings of previous legislation, by formulating a unified law that allows the country's leaders to gather and reform the relationship between its people.