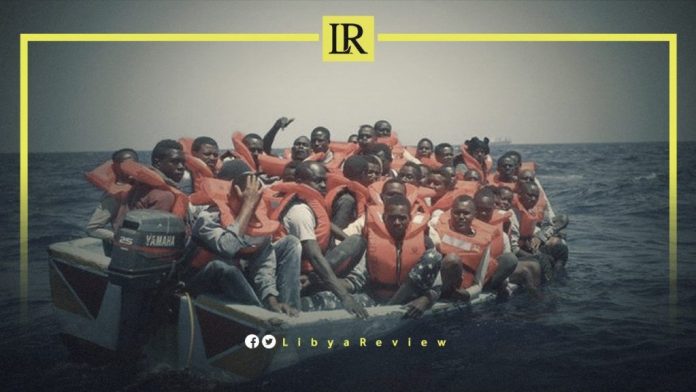 The International Organization for Migration (IOM) has repatriated 290 migrants from Libya to Sudan and Mali. This came as part of its Voluntary Humanitarian Return Program.
According to the IOM, the program was implemented through two charter flights, which departed from Sebha and Tripoli, respectively.
In a statement, the organization noted that before the migrants left the country, they underwent medical and protection examinations by the IOM.
Notably, Libyan police have managed to free three migrants in a raid on a house in Sebha, southern Libya. The migrants were being held by a trafficking gang, whose members fled after exchanging fire with the Libyan Criminal Investigation Department (CID).
The Sebha CID stated that the operation came after a Sudanese worker reported that he and three of his brothers had been kidnapped by a gang.
"The kidnappers released one of the abductees to bring them 90,000 Libyan dinars, in order to release the others. He then went to report the incident to the police," the statement added.
During the raid, police clashed with the kidnappers, but no casualties were reported.
"The kidnapped migrants were released, and they were in good health," the statement noted.
On Monday, the IOM announced in a statement that at least 1,042 migrants were rescued in the central Mediterranean, and returned to Libya last week.
"In the period of 11 – 17 December 2022, 1,042 migrants were intercepted and returned to Libya," the IOM tweeted.
It added that a total of 23,596 migrants attempted to cross the Mediterranean to Europe in 2022.
It added that 520 migrants died, and 844 went missing in the period from 1 January to 17 December 2022.
The IOM pointed out that 32,425 migrants disembarked on Libyan shores in 2021, while 662 died and 891 went missing.