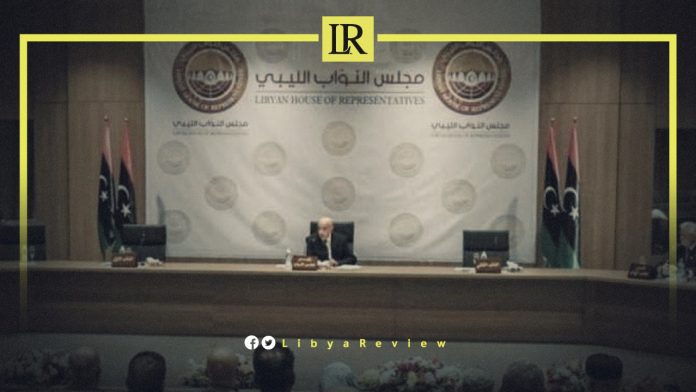 On Friday, the Foreign Affairs and Defence Committees of the Libyan Parliament reiterated their rejection of Egypt's unilateral demarcation of the western maritime borders.
In a joint statement, the two committees considered this declaration "an unacceptable violation of Libyan sovereignty, and a violation of the spirit of brotherhood and good neighbourliness."
The committees expressed their surprise at Egypt's declaration, without any prior consultations.
They stated that "this step at this difficult time that the country is going through is a violation of Libyan interests in the Mediterranean. This is an unfair demarcation under international law, which clearly encroaches on the Libyan maritime borders."
They confirmed their rejection of the decision, and renewed their request that Cairo immediately retract its declaration. As well as pointing out that "this harms the historical relations between the two countries, as Egypt is expected to take into account the political circumstances that Libya is going through."
"The declaration in itself is considered a precedent in the history of relations between the two countries, as Egypt has always been a supporter of Libya in times of crisis," they added.
The committees stressed that "any demarcation should be through negotiations that guarantee the mutual interests of the two countries, and in accordance with the principles of the United Nations and the Laws of the Sea."
Earlier this month, Egypt's President, Abdel Fattah El-Sisi issued a decree demarcating the country's western maritime borders with Libya.
"The borders of Egypt's territorial waters begin from the Egyptian-Libyan land border point No. 1 for a distance of 12 nautical miles, reaching point No. 8, and thus Egypt's western maritime borderline launches from point No. 8 in the direction of the north," the decree said, which was published in the official gazette.