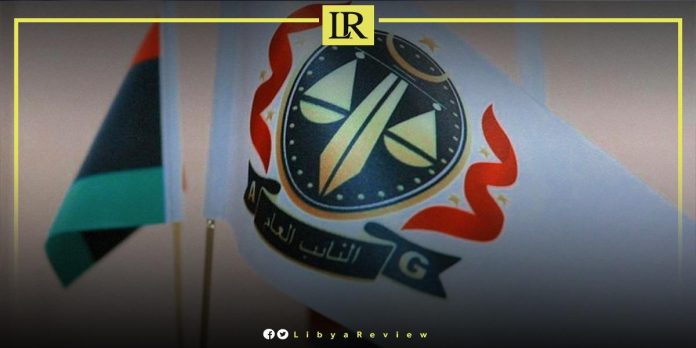 The Office of the Libyan Attorney General announced the recovery of 25 million and 275 thousand dinars, that were embezzled from customs guarantees at the port of Misrata.

The Office stated that they have "confirmed the identity of the person who committed the embezzlement, and the identity of the people to whose bank accounts the money was transferred to."

Notably, the Public Prosecution ordered the detention of a former manager of Al Wahda Bank, Zalten branch, on charges of embezzling 338,000 Libyan dinars.

The Media Office of the Attorney General said that "it became clear to the investigator that the bank official abused his powers, and made several transfers to disguise the source of the money."

The statement added that "the evidence proved that the accused was guilty of embezzling the funds." The prosecution has decided to remand him in custody.

The Attorney General, Al-Siddiq Al-Sour is leading a campaign against corruption in the Libyan state institutions. Dozens of officials and diplomats were arrested in connection with embezzlement, corruption, and abuse of power. Libyan banking officials were also arrested over embezzlement charges.

In October, the Attorney General ordered the detention of officials at the Al Wahda Bank, in the city of Ajaylat, over charges of forgery and financial corruption.

This came after a report was submitted by the Head of the Audit Bureau, against the Director and Deputy Director of the bank.

Libya has been in chaos since a NATO-backed uprising toppled longtime leader Muammer Gaddafi in 2011. The county has for years been split between rival administrations, each backed by rogue militias and foreign governments.

The current stalemate grew out of the failure to hold elections in December, and the refusal of Prime Minister Abdel-Hamid Dbaiba, who is leading the transitional government, to step down. In response, the country's eastern-based Parliament appointed a rival Prime Minister, Fathi Bashagha, who has for months sought to install his government in Tripoli.