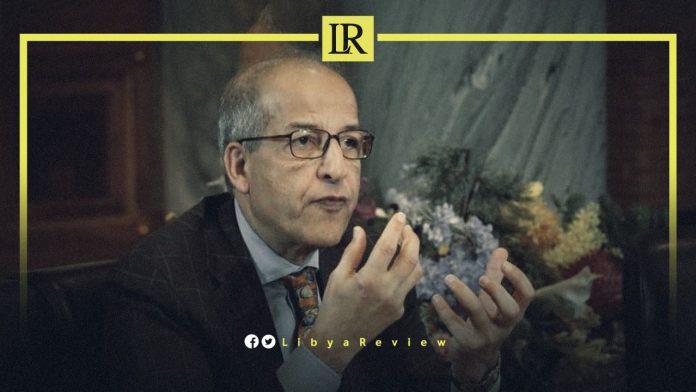 The World Gold Council revealed in its annual report, that the Central Bank of Libya (CBL) has withheld gold reserves data since 2014.

Libya's gold reserves decreased by about 27 tons in the last disclosed data. Its reserves in 2011 amounted to 143 tons, and decreased in 2014 to 116 tons.

The CBL's concealment of data raises fears that the reserves have declined further.

In September 2022, the Speaker of the Libyan Parliament, Ageela Saleh said that CBL Governor Al-Siddiq Al-Kabir "has lost his legal status and is no longer affiliated with the Parliament." He then assigned Ali Al-Hibri as acting Governor in July 2022.

In November 2022, the Libyan Parliament issued a decree assigning Marei Al-Barassi as the caretaker governor of the CBL in Benghazi.

The CBL continues to suffer from institutional division, as there are two Governors; in the east and west of the oil-rich country.

The Head of Libya's High Council of State (HCS), Khaled Al-Mishri affirmed the necessity of replacing all Heads of Sovereign Positions in Libya, including Al-Kabir.

In a televised interview, Al-Mishri said the elections "require the unification of the sovereign bodies and institutions. Changing all sovereign positions is inevitable and irreversible. We will not back down from this."

"If Al-Kabir is a good person, the country has benefited from him for 11 years, and if he is not, then 11 years are enough," he said.

Al-Mishri said that the Government of National Unity (GNU), "cannot hold elections and does not control the whole country. There are too many suspicions surrounding the GNU and a large number of its ministers have either resigned, or are in prison and have issues," he said.