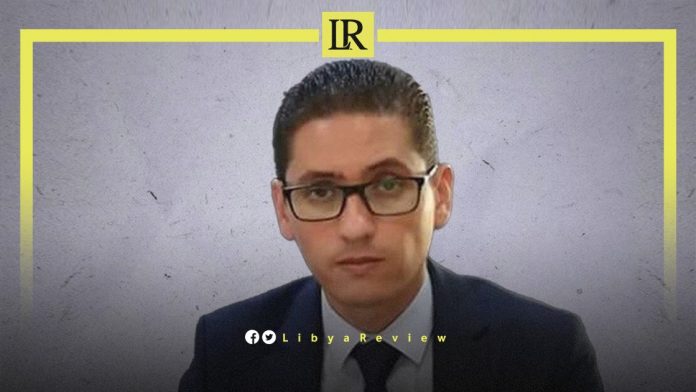 The Head of the Tripoli Teachers Syndicate, Ashraf Aburawy said that the "disciplinary regulations issued by the Ministry of Education are flawed and do not protect teachers."
Aburawy referred to the failure to implement the teacher protection law by the Parliament.
He stressed that the "phenomenon of assaulting teachers will continue if there are no deterrent laws against those who attack teachers."
In October, the principal of a girls' school was beaten by relatives of a student, after they stormed the school in Tripoli. The Attorney General's Office said in a statement on Wednesday that, "sisters of a schoolgirl have attacked the female headmaster of the Dere' Libya School (Shield of Libya)."
The attackers also assaulted a social worker at the Libyan school. The Interior Ministry said it has arrested the two sisters, who have been referred to the Public Prosecution.
After the incident, the Libyan Minister of Education, Musa Al-Magrif received Hania Al-Werfalli, the assaulted principal. He expressed his regret for the attack.
Al-Werfalli informed the minister of the circumstances of the incident. She said the attack would not deter her from continuing her work, and performing her duties for the past 33 years, seven of them, serving as principal.
"I am the educator of generations, and I will continue to perform my duty that I swore to perform to the fullest on the day of my graduation," Al-Werfalli noted.
Incidents of attacks on individuals, whether Libyan government officials or regular civilians, are a frequent phenomenon in Libya. The absence of the rule of law and institutions has encouraged people to use violence. A lack of impunity has allowed criminals to roam freely, knowing that they will not be held accountable.
Libya has been in chaos since a NATO-backed uprising toppled longtime leader Muammar Gaddafi in 2011. The county has for years been split between rival administrations, each backed by rogue militias and foreign governments.
The current stalemate grew out of the failure to hold elections in December, and the refusal of Prime Minister Abdel-Hamid Dbaiba, who is leading the transitional government, to step down. In response, the country's eastern-based Parliament appointed a rival Prime Minister, Fathi Bashagha, who has for months sought to install his government in Tripoli.