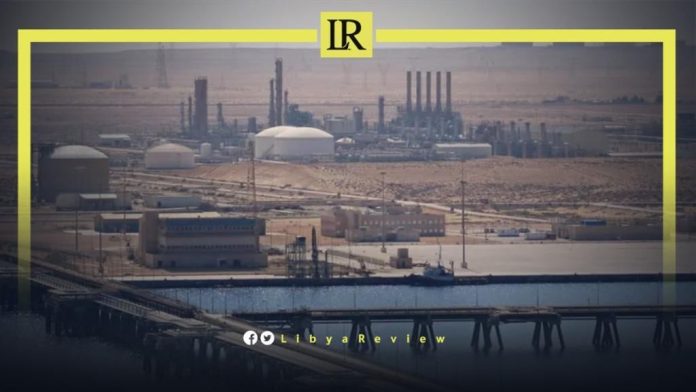 The Deputy Head of the Supreme Council of Sheikhs and Elders of Libya, Al-Senussi Al-Haliq said that they would take escalatory steps, in protest against the "illegal" agreement recently signed by the Government of National Unity (GNU) and Italian energy giant, Eni.

In remarks to Russia's Sputnik news agency on Monday, Al-Haliq noted that "the congestion in the Libyan street has reached an unprecedented degree. The escalatory steps are to close the oil fields, ports, and gas supply lines to Italy in all areas located in Sirte, and all regions in eastern Libya."

Al-Haliq claimed that the agreement is "illegal, a waste of the rights of Libyans, and a waste of public money. Just as the same mistakes were made earlier with the French company TotalEnergies."

Notably, Libyan protestors stormed the Mellitah Oil and Gas Complex and caused a partial halt to exports on Saturday. This was while the GNU was finalising an $8 billion deal with Eni to increase exports.

"The Mellitah complex has been stormed by protestors who have made it to the control center," said the Union of Mellitah oil and gas workers on Saturday.

Sources told local media that the gas flow to Italy decreased by 50%, as negotiations with the demonstrators continued.

Protests across Libya's oil facilities have been endemic for several years, as different factions fight over the allocation of export proceeds.

The NOC's Head, Farhat Bengdara, expects to achieve net revenues estimated at $13 billion dollars from developing the agreement.