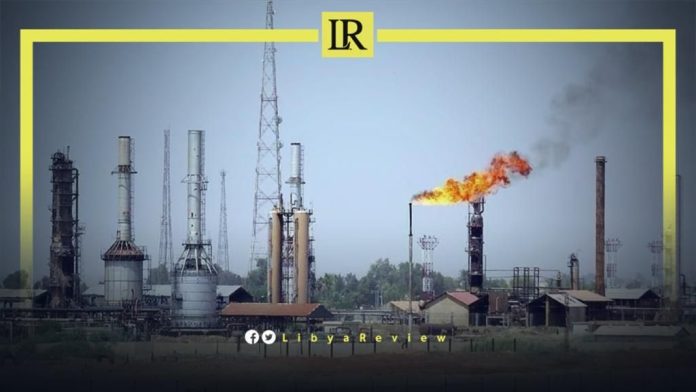 Libya's National Oil Corporation (NOC) announced that the Mellitah Oil & Gas Co (MOGCO) has successfully completed drilling operations of the FC-24 well in the El-Feel oil field, which started on 24 December.

The initial tests of the well showed production results ranging between 7,100-6,500 barrels per day.

Notably, the Sirte Oil Company for Production, Manufacturing of Oil and Gas has embarked on applying smart field technologies for the first time in Libya.

These technologies aim to implement more efficient management of all production processes, through the high-speed flow of information from the wells to the monitoring and control rooms.

In a statement on its official website, the company stated that "this technology will provide an opportunity to improve and speed up appropriate decision-making, especially when used in vast fields such as the Zultan field. This will save time and effort, and through it, the operator of these wells will avoid interventions, and field visits to wells. This will positively be reflected, directly or indirectly, on improving productivity, reducing operational costs, and managing human resources more effectively."

Notably, protestors stormed the Mellitah Oil and Gas Complex and caused a partial halt to exports on Saturday. This was as the Tripoli-based government was finalising an $8 billion deal with Italian energy giant Eni to increase exports.

"The Mellitah complex has been stormed by protestors who have made it to the control center," said the Union of Mellitah oil and gas workers on Saturday.

Sources told local Libyan media that the gas flow to Italy decreased by 50%, as negotiations with the protesters continued.

Protests across Libya's oil facilities have been endemic for several years, as different factions fight over the allocation of export proceeds.