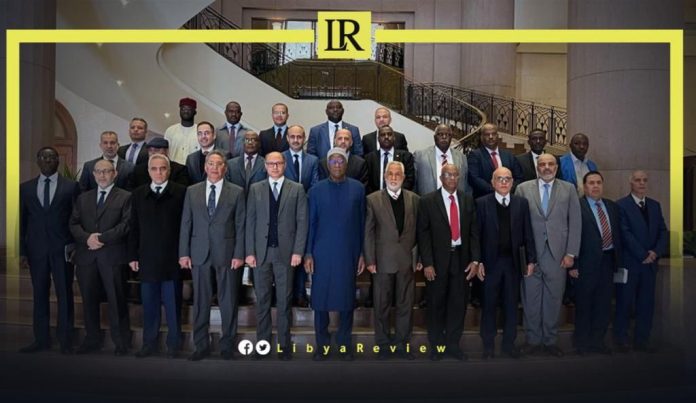 Libya's 5+5 Joint Military Commission (JMC) and liaison committees from Sudan and Niger developed and approved the establishment of an integrated mechanism for joint coordination and data exchange. This is to facilitate the full withdrawal of mercenaries and foreign fighters from the country.

According to the United Nations Support Mission in Libya (UNSMIL), the decision was announced on Wednesday, after a two-day meeting in Cairo.

The meeting was chaired by the Special Representative of the UN Secretary-General for Libya, Abdoulaye Bathily.

In his closing remarks, Bathily expressed appreciation for the Egyptian government's efforts to aid dialogue between Libyan parties, to secure a resolution to the current crisis.

He also commended the JMC's leadership, and the work of the participating liaison committees.

"What you have achieved here is an important step towards achieving sustainable stability and peace in Libya, in neighbouring countries and the region in general. This progress is also an important step towards creating a favourable climate for the political process, including the organization of elections in 2023," Bathily added.

The UN Envoy pointed out that "the atmosphere of cooperation that prevailed in the meeting reflects the common desire of Libya, and its neighbours to end the presence of mercenaries and foreign fighters."

Libya has been in chaos since a NATO-backed uprising toppled longtime leader Muammar Gaddafi in 2011. The county has for years been split between rival administrations, each backed by rogue militias and foreign governments.

On Friday, Bathily met with diplomats from Sudan, Niger, and Chad. They discussed the latest developments in the country. He expressed the need for neighbouring countries to maximize support for UNSMIL, and JMC efforts in implementing the relevant action plan around the withdrawal of foreign fighters and mercenaries.