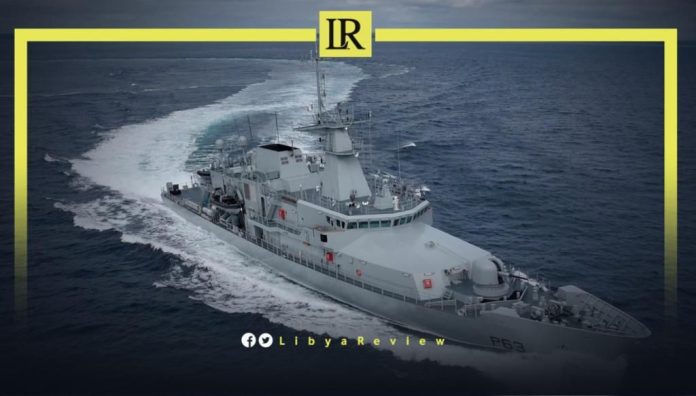 On Wednesday, Ireland announced that it will send a naval ship to the Mediterranean to assist in an operation targeting arms smugglers to Libya, according to the Journal newspaper.

Operation IRINI (EUNAVFOR MED IRINI) is a European naval operation headquartered in Rome. It is tasked with managing the flow of arms into the war-torn North African country.

The deployment of the Irish vessel is expected to begin in June, for several weeks. It will mark the first overseas deployment for the Irish Naval Service since the humanitarian mission, Operation Sophia, in the Mediterranean in 2018-2019.

It is reported that the crew of the LÉ William Butler Yeats will commence training for the operation immediately.

Their main role will be Information, Surveillance, and Reconnaissance (ISR) operations. As well as engaging in Rigid Hull Inflatable Boat (RHIB) operations on a regular basis.

Sources have said that the deployment of a naval service vessel on an overseas deployment would not only build Ireland's reputation abroad, but also be a key recruitment incentive for the ranks of the navy.

On Sunday, the European Union appointed Italian Rear Admiral, Valentino Rinaldi as the new Commander of Operation IRINI.

The mission said that Rinaldi "took over tactical command of the European Naval Force operating in the central Mediterranean, succeeding Greek Rear Admiral Stylianos A. Dimopoulos."

In 2014, Libya split in two as rival administrations, based in the east and the west of the country, battled each other for supremacy.

Much of the recent fighting has been centered around the capital, Tripoli, and involves a diverse number of militias and rebel groups.