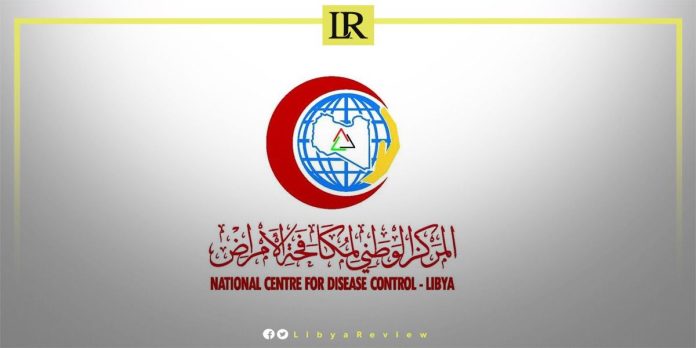 On Monday, the Libyan National Center for Disease Control (NCDC) urged nationals "not to travel to Tanzania, Guinea, and Burundi, only when absolutely necessary, due to the outbreak of the Marburg virus, a viral fever with uncontrolled bleeding that's a close cousin to Ebola."

In a statement, the center urged Libyan travellers to "postpone their trips to the three countries plagued by the Marburg virus, unless necessary."

It also called on Libyan nationals living in these countries or visiting to "take precautions and follow the relevant health measures to protect themselves from the virus."

The NCDC emphasized that "all necessary precautions are being taken in accordance with international health standards, to contain the virus in its current geographical scope. The situation in these countries is being closely monitored to determine the global severity of the disease."

The center urged travellers coming from these countries to "isolate themselves from direct contact with others, watch for symptoms for three weeks, and to seek care immediately if they become ill."

In February and March 2023, two distinct outbreaks of the Marburg virus were reported in Equatorial Guinea and Tanzania. These mark the first time that the virus has been identified in either location.

Marburg is a rare and deadly virus that causes fever, chills, muscle pain, rash, sore throat, diarrhoea, weakness, or unexplained bleeding or bruising. It is spread through contact with body fluids and contaminated surfaces. People can also catch it from infected animals. It is fatal in about half of the cases. Other countries in Africa have had to quell outbreaks before.

In its early stages, the infection is difficult to distinguish from other illnesses, so a history of travel to either of those countries will be essential to helping clinicians spot it.