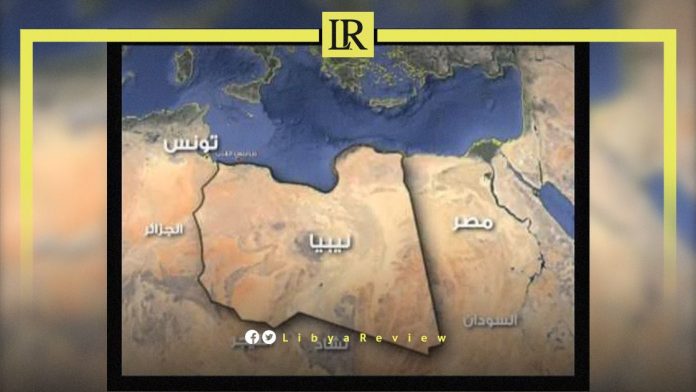 Libyan Member of Parliament (MP) Saeed Amghieb, warned that the continuation of the war in Sudan may cause large waves of displacement to southern Libya.

The Libyan MP claimed that regional and foreign countries' intelligence is behind the war in Sudan. He added that that the decision to stop the war is not owned by the leaders to the conflict, Abdel Fattah Al-Burhan and Mohamed Hamidti.

He stressed that the situation in the neighboring country "is very worrying and that there are no signs of optimism."

"I believe that if the war continues for several more days (in Sudan), there will be very large waves of displacement to the Libyan south, especially the city of Kufra, as it is located near the Sudanese border," he said in a Facebook post.

Amgheib also called on the Libyan government to take all necessary precautionary measures to protect the country.

He warned that this chaos could lead to the storming of prisons and detention centres and the escape of tens of thousands of extremists and criminals, which threatens the security of Libya and the region.

Notably, a high-ranking Libyan military official warned of the repercussions of the armed clashes in Sudan on the situation in Libya.

He called for the closure of the common borders with Sudan until the situation calms down.

The Commander of the Military Organisation and Administration Authority in southern Libya, Brigadier General Abdel-Salam Al-Busaifi, appealed to the Chiefs of Staff in the East and West of Libya to quickly close the borders.

He urged them to "assign striking military forces to protect them, and prevent any infiltration and to station reconnaissance planes at Kufra Airport."

"I think it will be a long-term war, and we have to close our border like what Chad has done since the start of the clashes in Sudan," Al-Bousaifi said in press statements. He pointed out that the southeast region would be most affected if the clashes spread to Libya.

For his part, Abdel Fattah al-Burhan, the leader of the Sudanese Armed Forces (SAF), denied that the Commander-in-Chief of the Libyan National Army (LNA), Field Marshal Khalifa Haftar, stands with any of the two sides of the conflict in Sudan.

Al-Burhan said, in press statements, on Saturday, that Khalifa Haftar "contacted me, and confirmed that his support for the other party (the Rapid Support Forces) is untrue."

Al-Burhan added to Al-Arabiya and Al-Hadath TV channels that the two parties to the conflict in Sudan must sit together to find a way out of the crisis.