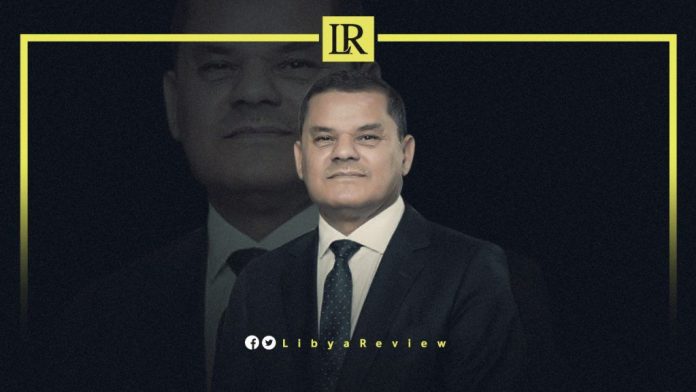 A Libyan basketball fan was shot in the head at a top-flight match in Tripoli, according to BBC.

The British newspaper reported that Abdul Mohimen Al-Falah was fatally injured on Monday in a disturbance outside the arena following the Libyan Basketball League play-off between Al Ittihad and Al Ahly Benghazi.

Local reports have suggested armed security was involved in trying to control the violence.

The 19-year-old was taken to Tunisia for treatment but died on Thursday.

His funeral is expected to take place on Saturday while fellow Al Ittihad supporters are set to gather at the stadium to pay their own respects.

A promising footballer, Al-Falah played for the youth team of second division Al Azima.

The high-profile nature of the death has prompted outgoing Prime Minister Abdelhamid Dbaiba to instruct the country's Interior Ministry to take responsibility for finding those responsible. This while the Libyan Olympic Committee stressed the need for more professional security forces at major sports events.

Despite the country's ongoing security crisis, which has seen a proliferation of firearms, the Libyan Basketball Federation is one of the few sports organizations that allow spectators to attend games.

The federation has now postponed all fixtures until next week while Al Ittihad used social media to announce the suspension of all club activities for three days.

The team's supporters have been using the slogan "keep your weapons away from our stadiums and our youth" in a bid to pressure the authorities to take such incidents more seriously.

Safety in the Libyan capital, Tripoli is continuously deteriorating, with threats of kidnapping and murder a daily occurrence for residents.

In November, a stray bullet killed, Mohannad Mohamed Belaid while he sat in his car, in the Noflieen area of Tripoli. The origins of the bullet are unknown, but reports and eyewitnesses claim that the shooting came from the Camp 77 military base.

The situation in other cities is not much different. In Al-Zawiya, two young men, Ali Al-Triki and Munzer Hammad were murdered in the Al-Mutrad area, West of the city.

Libya ranked fourth in the Arab world, and 20th in the world, among the countries with the highest levels of organized crime, according to the report of the Global Initiative to Combat Crime (GLOBAL INITIATIVE).