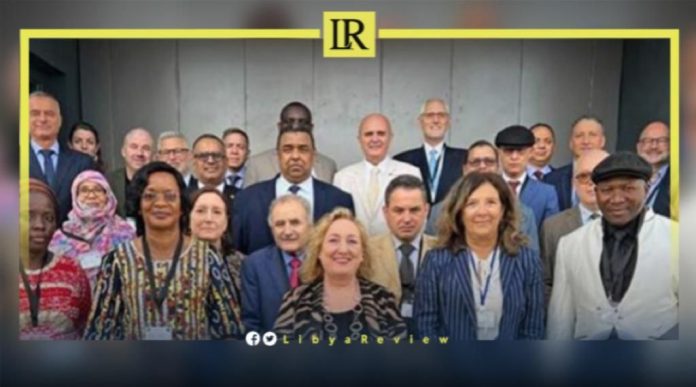 Libya has participated in the One Sahara Initiative, a regional project designed by the European Union to coordinate cross-border cooperation in the Sahel region. This includes states such as Burkina Faso, Chad, Libya, Mali, Mauritania, and Niger.

The initiative arose from the EU's regional coordination momentum and the EU Border Assistance Mission in Libya (EUBAM), leading to "promising" results in the latest meeting in Nouakchott, Mauritania, on 10-11 May 2023. Italy may play a significant role in the partnership.

The next meeting, which will present a roadmap for the initiatives to be implemented with EU and international support, may be hosted in Rome or Brussels.

Italy sees this as an important opportunity to achieve the Mattei Plan for Africa, promoting cooperation in economic, cultural, and training areas, and distancing itself from colonial remnants. Participation in European coordination initiatives in Africa is increasingly strategic for Rome and Brussels.

According to David Silvestri, a border advisor at EUBAM, the Mauritanian meeting has sparked confident reactions from EUBAM Libya, which "is looking forward to the next meeting with great hopes."

The committee engaged in "ambitious yet practical topics," such as information exchange and capacity building in border management and security. The last day of the meeting laid the groundwork for a joint roadmap for activities to be implemented by participating countries with EU support, including training, enhancing the operational framework, and judicial follow-up of information.

Libya has been in chaos since a NATO-backed uprising toppled longtime leader Muammar Gaddafi in 2011. The county has for years been split between rival administrations, each backed by rogue militias and foreign governments.

The current stalemate grew out of the failure to hold elections in December 2021, and the refusal of Prime Minister Abdel-Hamid Dbaiba, who is leading the transitional government, to step down.