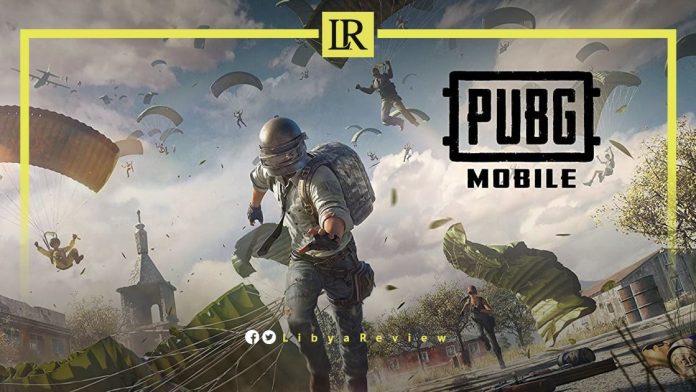 In Libya, the Criminal Investigation Department of the Tripoli Security Directorate arrested two individuals who defrauded and stole 260,000 dinars from two children.

The Ministry of Interior stated that the Criminal Investigation Department received a report from a family who discovered that 260,000 dinars had been stolen from their house, after returning from a medical trip.

The investigation team discovered that the children had used the money to purchase accounts in the online game, PUBG.

The Ministry explained that the children had initially purchased two accounts for 4,000 dinars and 13,000 dinars respectively, and then bought several other accounts.

They were later "tricked and deceived by the individuals who sold them the accounts, who took advantage of the absence of their parents due to a medical condition, by convincing the children that they had access to a special account called 'The Green Hacker,' which could recover any stolen account. The children paid 160,000 dinars for this account."

The investigation team was able to identify the perpetrators through a third partner and apprehend two of them. It noted that it had taken all necessary legal measures against them, and referred them to the competent authorities.

Over the years, kidnappings, arrests, and assassinations have increased substantially in western Libya. This is evident in the repeated statements of the Ministry of Interior, about the arrest of gangs and individuals involved in the kidnapping and extortion of expatriate workers.

In late October, the Head of the Zaher Al-Jabal Police Station, Abdel-Salam Abdullah Abdel-Nabi, was assassinated by unknown assailants. Just days before, a policeman was assassinated in the same city. Despite this happening in full view of everyone, those at the helm of power do not move a finger to identify the perpetrators. The security authorities do not move to arrest them, or announce their names.