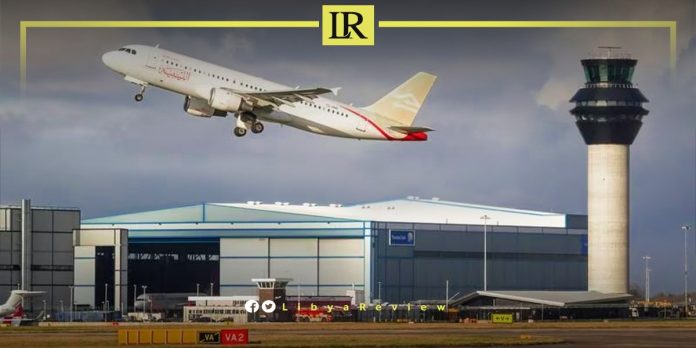 A UK court has ordered a British couple to repay £13.2 million pounds they spent on property deals, which was intended to train Libyan pilots.

Tevfik and Sera Jane Sekerci ran Prime Education, an education consultancy that secured a contract with Libya to train up to 250 pilots, engineers, and other specialists in 2015.

However, they failed to deliver on the contract with the state-owned Libya company, EACS, responsible for aviation training for Libyan Airlines and Afriqiyah Airways.

Prime Education transferred approximately £11 million of the money to another company, PE Turkey, which Mr. Sekerci co-owned. They used the money to buy land, on which buildings were built on two sites in Istanbul.

The couple has been accused of acting "dishonestly" and "breach of trust by Prime Education" by EACS. After a lengthy court battle, the High Court in London has ordered the couple to repay £13.2 million – the sum at today's prices.

The couple put up a "hopeless and dishonest defence", according to Judge Naomi Ellenbogen, who also imposed an order freezing their assets on the basis that there is a "real risk" they could be put beyond reach.

On Saturday, UK Prime Minister, Rishi Sunak is reportedly planning a "strategic partnership" with Italy to strengthen collaboration between the two countries, and halt the flow of migrants from the Mediterranean. This is with the aim of returning them to North Africa, specifically to Libya, according to the British newspaper, The Telegraph.

The newspaper divulged that PM Sunak is laying the groundwork for a novel joint accord with Italy. This agreement is designed to stem the tide of migrants crossing the Mediterranean, and ensure their return to Libya.

In June, Sunak sent the UK's top government official, Simon Case to Italy for a series of meetings over two days with high-ranking officials in the Italian government.

The purpose was to hash out the details of a new "Strategic Migration Partnership" between the two nations.