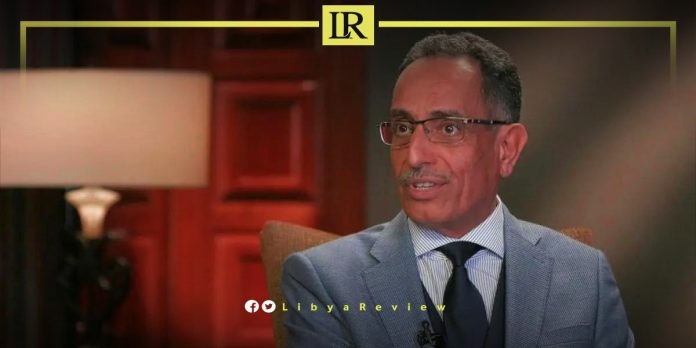 Abdel-Hafiz Ghoga, the former Vice-President of Libya's National Transitional Council (NTC), has proposed suspending the Libyan Football Federation, which he claims has "not contributed anything to Libyan football."

Ghoga stated that his suggestions were "for the sake of maintaining the reputation and integrity of Libyan sports, and unity of its institutions amidst the prevailing conditions of deterioration and division."

The comments come in the backdrop of a country in turmoil at various levels. However, sports has remained a singular source of joy and optimism for the Libyan people in recent years. He suggested, "temporarily freezing the activity of collective sports federations if it's feasible, placing the Libyan Football Federation at the top of his list."

Ghoga believes that the federation "has not only failed to contribute to the development of Libyan football, but has also been detrimental to its history and legacy."

He furthered his argument by stating that "focus and support should currently be directed towards individual sports, as their champions have achieved numerous significant accomplishments. These individuals have successfully and persistently represented Libya and its flag in both Arab, and international forums."

In a related context, Mahmoud Abuda, the president of Al-Ittihad Club, announced his team's forfeiture against Al-Ahly Tripoli. Abuda accused the Football Federation and the Competition Committee of "complicity and inability to organize a fair championship. We were surprised by the presence of only two Greek referees, after we were promised a fully foreign referee panel, which did not happen."

In the meantime, the fans of Al-Ahly Tripoli celebrated the club's 13th time winning the Libyan League championship.