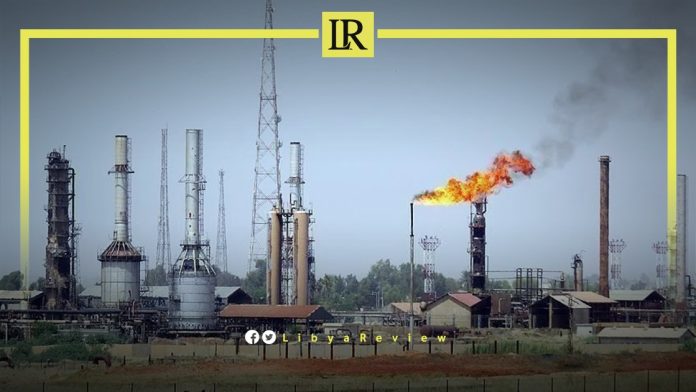 On Sunday, Libyan sources denied claims of persistent closures at the country's Sharara oilfield, affirming that production has resumed at full capacity.

Speaking to the Russian news agency Sputnik, a well-informed source at the oilfield's security team confirmed that production and operations had resumed in full swing. The source refuted rumours that had been making rounds in the Libyan media about continued closures, describing them as "baseless."

Further echoing these sentiments, the source reassured stakeholders, affirming that "all employees, including technicians and engineers, had returned to work at the oilfield, hence, restoring the production to its maximum potential."

Earlier on Saturday, Libya's Ministry of Oil and Gas reported that operations and oil production in both the Sharara and El Feel fields had resumed following a full-day shutdown.

The Sharara field is one of the largest oil-producing fields in Libya, with a capacity of 300,000 barrels per day. It has often been a target for protesters amid political disputes. The field is located in the Murzuq Basin in southern Libya, and is operated by the National Oil Corporation (NOC) through Akakus, in partnership with Repsol of Spain, Total of France, OMV of Austria, and Equinor of Norway.

The Sharara field, along with two other fields, was closed by the Zway tribe, in protest against the kidnapping of former Finance Minister, Faraj Bomtari.

In a message to Reuters on Saturday, the trival leader, Sunusi Al-Halaiq confirmed the release of Bomtari. Field 108 remains closed.