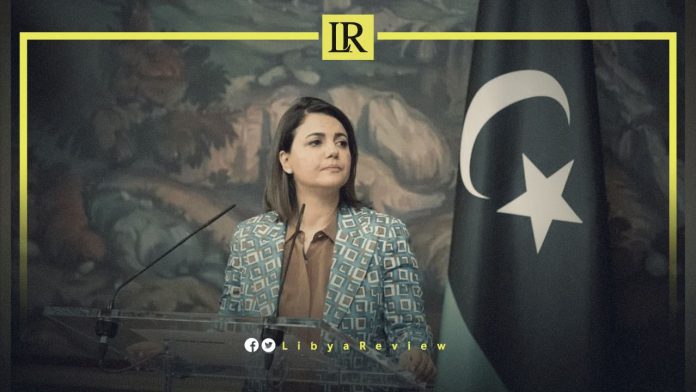 On Thursday, the Libyan Foreign Ministry voiced its solidarity with the Algerian people, who are currently grappling with the disastrous aftermath of extensive wildfires in various parts of the country.

In a statement, the Ministry revealed that it "received with deep sorrow and distress, the news of the wildfires, which tragically resulted in the loss of 34 lives and left several others injured. The victims were engaged in the courageous act of battling the rampant forest fires, that have engulfed multiple regions within the country."

The Foreign Ministry extended its "heartfelt condolences to the people of Algeria," articulating "hopes that the victims of these devastating fires be enveloped in divine mercy." It further communicated its wish for the bereaved families to "find strength and solace in this difficult time, and for a quick recovery for all those who were injured."

The Ministry's declaration underscores the "shared compassion and humanity that transcend national boundaries, during such devastating events." As Algeria fights these damaging wildfires, international expressions of solidarity and empathy like these, provide much-needed emotional support to those directly impacted by the disaster.

Forest fires in Algeria have been a recurrent and deadly problem, especially during the hot and dry summer months. The fires often start in the mountainous northern regions that are covered by dense forests of pine, olive, and cedar trees. The region's rough terrain and summer weather contribute to the rapid spread of the fires, which are sometimes exacerbated by strong winds.

These fires not only result in the loss of human life and property, but also cause significant damage to the environment and local ecosystems, as they wipe out large areas of forest cover and threaten biodiversity.

This tragic event has triggered a wave of support and solidarity from around the world, with various nations and international organizations offering assistance to Algeria in its fire-fighting and recovery efforts.