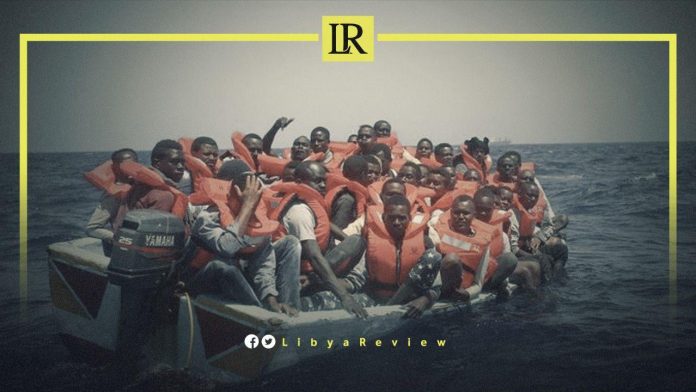 In 2023, Italy has seen an unprecedented surge in its migrant influx. Recent statistics from the Interior Ministry revealed that, in the first seven months, 89,158 undocumented migrants have made their way to Italy. This is a dramatic escalation, registering a 115.18% increase compared to the corresponding period last year.

On Wednesday, reports from the Italian news agency, Nova emphasised the diverse origins of these migrants. Tunisia stands out as the foremost source, with 54,693 migrants, which translates to 61.34% of the total migrant count. Trailing not far behind is Libya, from where 30,075 migrants or 33.7% of the total, embarked on the perilous journey to Italy.

Another alarming revelation from the data is the influx of unaccompanied foreign minors. This year saw 10,285 such young migrants, a jump of 83.5% from 2022's figure of 5,605.

Other countries contributing to this wave include Turkey, contributing 4,003 migrants, Algeria with 387. Interestingly, 11,315 individuals claimed they were from Guinea upon their arrival in Italy, closely followed by 11,287 from the Ivory Coast. Egypt sent forth 7,795 migrants, Tunisia 6,761, Bangladesh 6,729, and Pakistan reported 6,161.

Offering a silver lining to this overwhelming scenario, the Italian Interior Ministry noted that 2,561 of these migrants have willingly been repatriated. This number is up by 28.05% in comparison to the previous year.

The migrant crisis, notably from Libya, has long been a complex and multifaceted issue. Libya, with its expansive Mediterranean coastline, has become a focal point in the migration route from Africa and the Middle East towards Europe.

Following the ouster and assassination of Muammar Gaddafi in 2011, Libya was thrust into a state of political vacuum and fragmentation. This made it a fertile ground for human traffickers to exploit desperate migrants trying to cross into Europe. These traffickers promise safe passage to Europe, often subjecting migrants to treacherous conditions, abuse, and even enslavement.

The journey across the Mediterranean is perilous. Thousands have lost their lives in their quest for a better life in Europe. The Libyan Coast Guard, European naval forces, and various NGO's patrol the sea, often rescuing migrants from sinking ships and rubber dinghies.